Lucy spent the morning of her shoot getting a bath, and we rolled up to a beautiful blue house in Windmill Harbour, presumably the set. That's when I met the interior designer of HGTV's 2020 Dream Home, Brian Patrick Flynn, and his team. Everyone was so nice and welcoming, and you could tell they all really liked dogs. Lucy spent the morning walking in and out of the house a few times, greeting her "pretend mom," Hannah Joy Cages, and walking into the giant dog crate that was actually built into the mudroom/laundry room of the home.
Funny thing about that crate shot—and a little back story. Lucy was my first puppy-raising experience, and I did my due diligence when it came to reading up and asking for advice on the right way to do things. Everyone told me I should crate train her. So, I borrowed a giant crate from my friend Kelly and set it up in my bedroom. I had to run to the grocery store a few days after I got her, and up until that point, she had come with me everywhere. It was time to try out that crate for 30 minutes.
When I returned and walked into my house, she was so beside herself at being shut up in that thing, she was anxiously pawing between the bars to get out. And that's how she broke her toe and had to be in a little cast for a week. Needless to say, she was never crated again … until we needed to walk into a crate on camera at the HGTV Dream Home. I was dying inside. Of all the things they could have wanted her to do. It was actually quite funny. Thankfully she sucked it up and went in with a little nudging from Hannah, who has dogs and knows how to handle them.
After spending the day with the HGTV crew, I started following them on Instagram. It was then that I became a big fan of Brian Patrick Flynn and his work. I'm interested in the bold colors he uses. I find it refreshing after seeing so many "coastal chic" homes in bland palettes of white, grey and light blue being featured again and again. I reached out to him on Instagram, and he was kind enough to invite our photographer, Krisztian Lonyai, into his home in Atlanta for a shoot. If you read one thing in this issue, full of home and garden topics, reads our interview with him.
We've also spent a good bit of this issue on our first ever Boomers & Beyond special section, with topics ranging from how to stay fit at any age to Five Questions you should ask yourself before retirement. Many boomers are approaching that time of life when they are making choices for their parents with regard to elder care, so we've also included listings of some local continuing care retirement communities as well.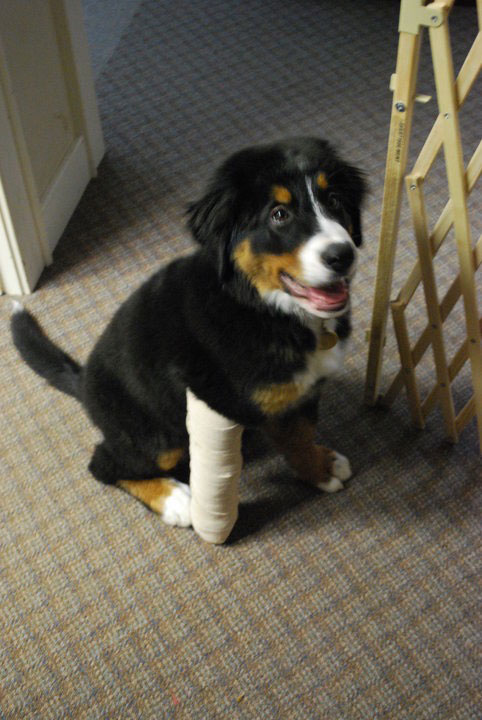 Baby Lucy
Lastly, be sure to check out our This & That section—the longest we've ever had in one issue. Everything is happening in March it seems, from TEDx Talks and The St. Patrick's Day parade to our favorite festivals (Wingfest and the Hilton Head Wine and Food Festival), and several high school productions.
I don't know about you, but I love it when our island blossoms in spring and we get to come out of our winter hibernation. I'm sure I'll see you around town. Have a magnificent March!