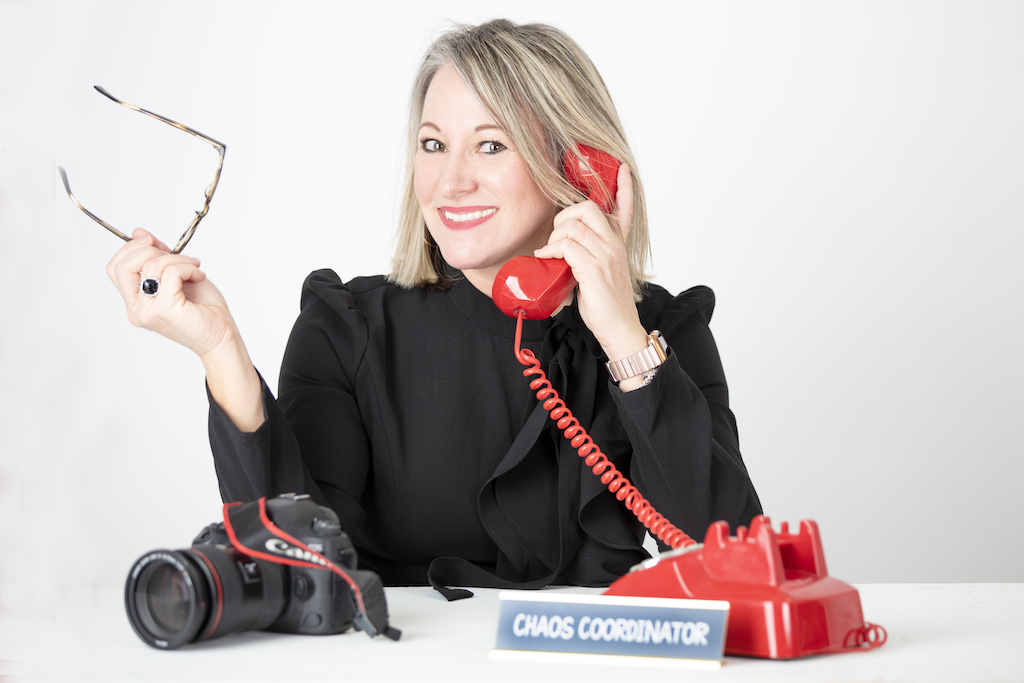 Maggie Washo
Publisher / Editor-in-Chief
P: 843.816.6247
E: maggie@ch2cb2magazine.com
Contact Maggie If: 
You have something positive to say about CH2.
You want to complain about something you read in CH2.
You have a press release.
You have a story idea!
You are a LOCAL freelance writer and are looking to share your brilliance with wordplay in CH2.
You are 6'2, tall, dark and handsome with bright blue eyes. A passion for fishing is a plus, but not a requirement.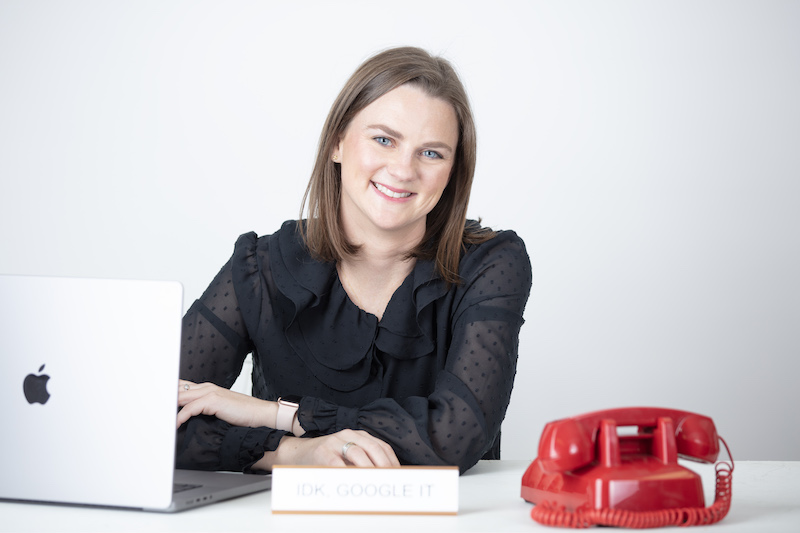 Hunter Kostylo
Art Director
Contact Hunter If: 
You have an event you would like listed in our Monthly Calendar.
You want to trade recipes for chocolate chip cookies.
You can't remember who is in that movie.
If you love to travel the world.
The Sales Team
Contact the Sales Team if:
You would like to advertise in CH2 and CB2! You are an existing advertiser and would like to take out a BIGGER ad. You are an existing advertiser and would like to take out a SMALLER ad. You are a head hunter and want to steal the best damn sales staff on this side of the Mason Dixon Line! ( We dare you!)