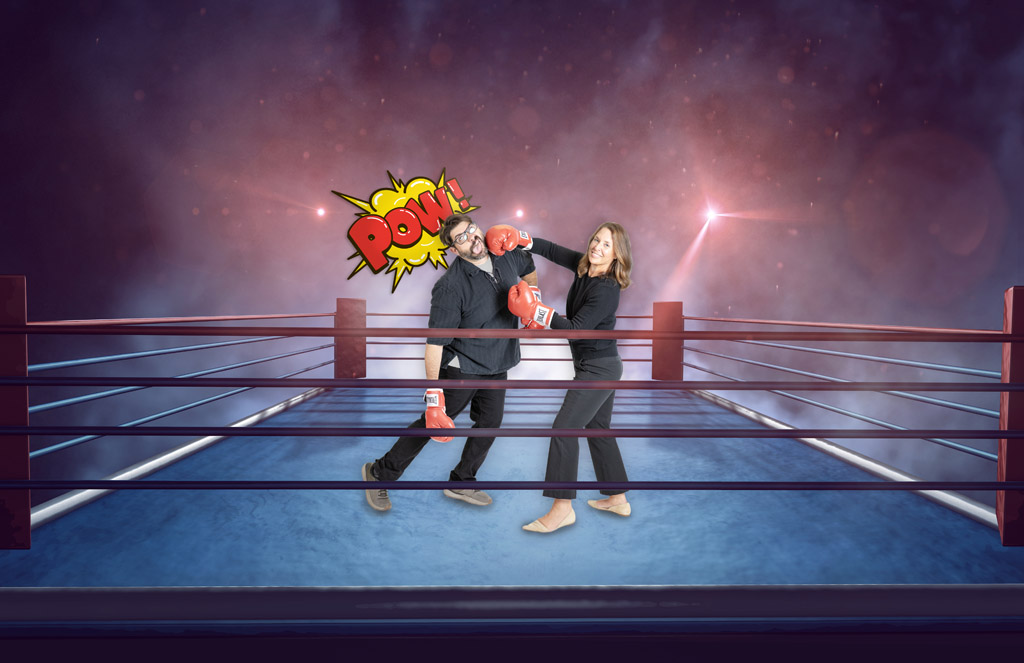 Courtney's Opinion: Kids These Days.... I blame Whitney Houston, rest her soul. In 1986, she told us the children are our future. The children she was singing about are my contemporaries and parents themselves now—parents of the "kids these days" that have us (me!)...
Quickly becoming one of the most popular live acts in the Lowcountry, with adoring fans now singing along to songs they wrote, Pretty Darn has come a long way from their individual trajectories as gigging musicians.
read more
HARBOURTOWN YACHT BASIN AWARDED CLEAN MARINA CERTIFICATION
HENDRICK AUTOMOTIVE GROUP DONATES $130,000 TO LOWCOUNTRY FOOD BANK
FOUNDATION FOR EDUCATIONAL EXCELLENCE AWARDS 12 TEACHER GRANTS
COASTAL CAROLINA STARTS NEW TRADITION
PALMETTO ANIMAL LEAGUE HOSTING A HOLIDAY OPEN HOUSE
Small Business Celebrities
Because our island is a wildlife habitat where a variety of species are revered, many people who call the Lowcountry home enjoy hobbies outdoors where they can observe the animals who also call this place home. A large majority of those animals are birds, and a large...
Article by Paul W. Horgan, Head of School From the first days children attend school to their graduation days, their school environment is the place where they will spend most of their waking hours. It is there that they will develop their intellectual abilities,...
It sounds almost too good to be true: There is a simple, stress-free way to change the way your body looks and feels at the same time you are building core strength and improving your health. Kelsey Watson Reid, Martha Stichweh and Leslie St. Amant There's no magic...
Since opening 12 years ago, Gifted Hilton Head has been voted the number one gift shop on Hilton Head, which is no small feat on an island bursting at the seams with a variety of gift stores. In 2011, while owning two stores in Pittsburgh, Meredith Taylor fulfilled a...
Spring Fashion: Birdie James in Beaufort, South Carolina
The Hot Issue: Firefighters
21 Faces of Lowcountry Hospitality featuring Sallie Anne Robinson