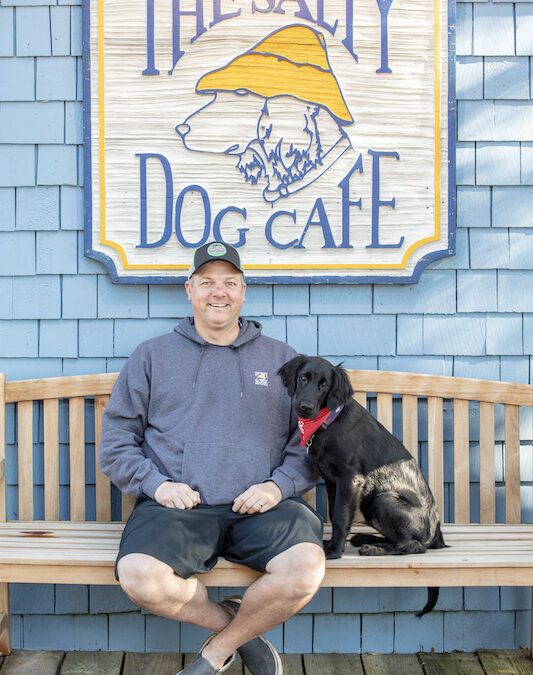 Why do we love pets so much? It's something we almost take for granted, that among the billions and billions of species on this earth, none of them seem to have been put here specifically for humans the way that dogs and cats were. Of course, we played some small part...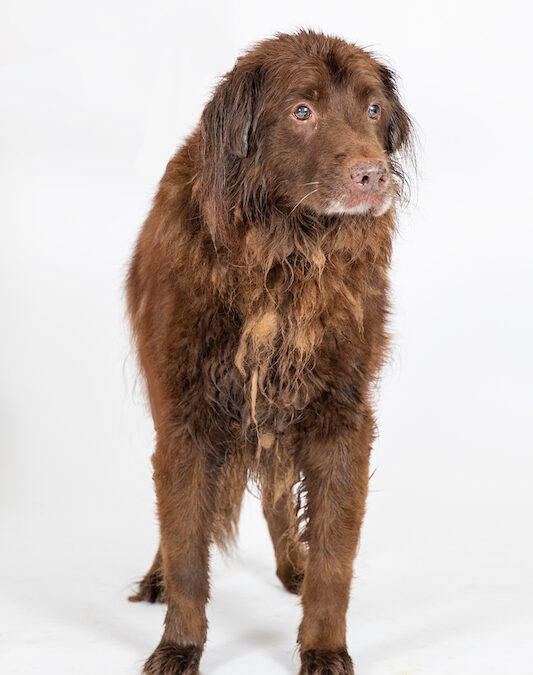 Imagine for a moment that you are the family dog. One day, the people you love load you up in the car and drop you off in an...
read more
Weichert, Realtors® – Coastal Properties Welcomes Realtor Debra Quinn 
Long Cove Fund Accepting 2022 Grant Applications starting 1/17/2022
Wood+Partners Inc. Recognized with FL ASLA Awards
CHAEYOUNG PARK REPLACES KEVIN CHEN AS SOLOIST
Small Business Celebrities
Think of all things that make Hilton Head Island such an amazing place for a vacation: sunshine, relaxation, a playful sense of fun and the way each day seems to leave you wonderfully tired yet refreshed and revitalized. That's the kind of experience your dogs have at...
Cat McDermott, Victoria Bramson and Allison Good spend the afternoon painting. The mention of the word "artist" typically conjures up ideas associated with a person's skill, creativity, and vision. Many famous artists are often labeled as "genius," a layer of...
These days, it's not uncommon to see all kinds of pets in all kinds of places. Recently, someone posted a picture of a couple of sunbathers on the beach lounging beside their pet duck who seemed to feel right at home. More and more hotels and restaurants are becoming...
No one knows exactly how Chance wound up on that stretch of road in Jasper County. An outgoing, friendly lab mix with a gorgeous white and brown dappled coat, Chance had stumbled onto something he shouldn't have, suffering severe injuries that left one of his legs...
Spring Fashion: Birdie James in Beaufort, South Carolina
The Hot Issue: Firefighters
21 Faces of Lowcountry Hospitality featuring Sallie Anne Robinson
You Kiss My Daughter Music Video