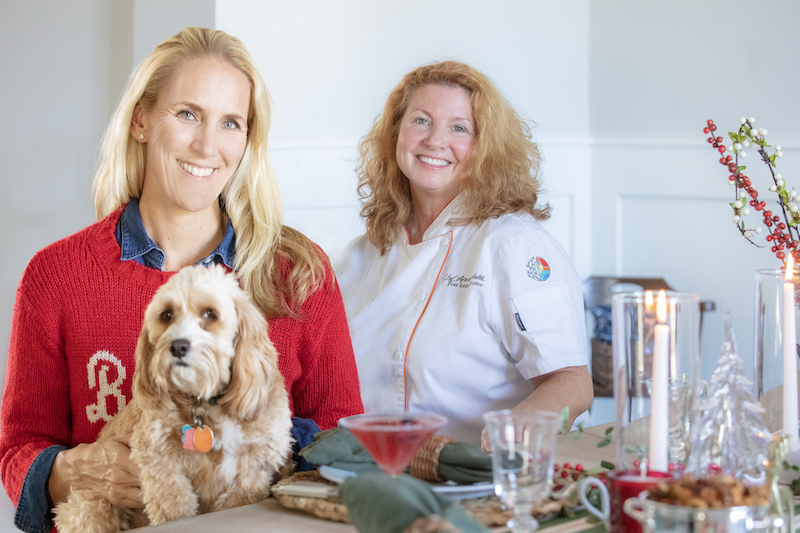 I like to cook. No, I love to cook. Generally, a trip to the grocery store is not on my top-10 list of favorite things to do, but if I know I'm going to prepare dinner for a group of family or friend, I enjoy it a lot more. When people find out who my mother is, they...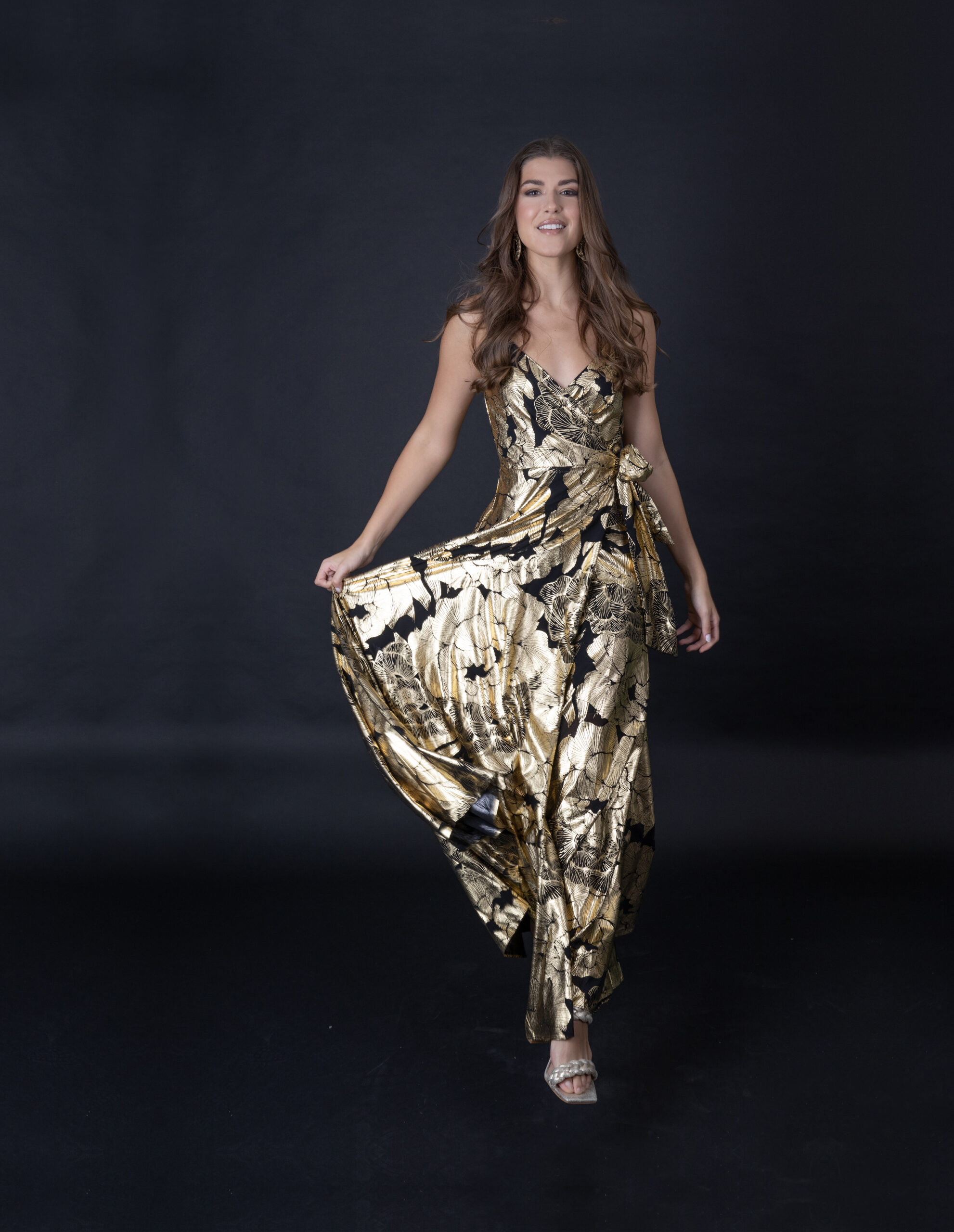 Modeled by Caroline Malloy , Styled by Kaila Jeffcoat, Hair & Makeup by True Beauty by Joanna Marie
*Prices change and human error occurs. Please see boutique listed for final pricing on all items.
read more
Weichert, Realtors® – Coastal Properties Welcomes Realtor Debra Quinn 
Long Cove Fund Accepting 2022 Grant Applications starting 1/17/2022
Wood+Partners Inc. Recognized with FL ASLA Awards
CHAEYOUNG PARK REPLACES KEVIN CHEN AS SOLOIST
Small Business Celebrities
Lee and Shannon Peters, both corporate executives (he, CEO at Learning Ally, a Princeton-based tech firm; she, CFO at Lunchskins, a manufacturer of sustainable consumer storage products), have been married for 27 years and only recently moved to Bluffton's beautiful...
Article by Paul Horgan (Head of School at Hilton Head Prep) Friday March 13, 2020 was the day normal ended. May I suggest… "Good riddance?"  One could argue that the normal of the past wasn't so great. There are, of course, many things we are thrilled to have back and...
Quinn's Diamond Jewelers is a real gem. Not only does their jewelry sparkle and make you smile, Darrel Quinn, the store owner, greets every customer with a twinkle in his eye and a dazzling grin. He admittedly doesn't take himself too seriously and loves telling tall...
A farmer, by definition, grows things. They put a seed in the ground and monitor its rainfall, its nutrition, the composition of the soil around it, its sunlight and its overall health to ensure a good yield. It's part faith, part science. It's hoping that the clouds...
Spring Fashion: Birdie James in Beaufort, South Carolina
The Hot Issue: Firefighters
21 Faces of Lowcountry Hospitality featuring Sallie Anne Robinson
You Kiss My Daughter Music Video