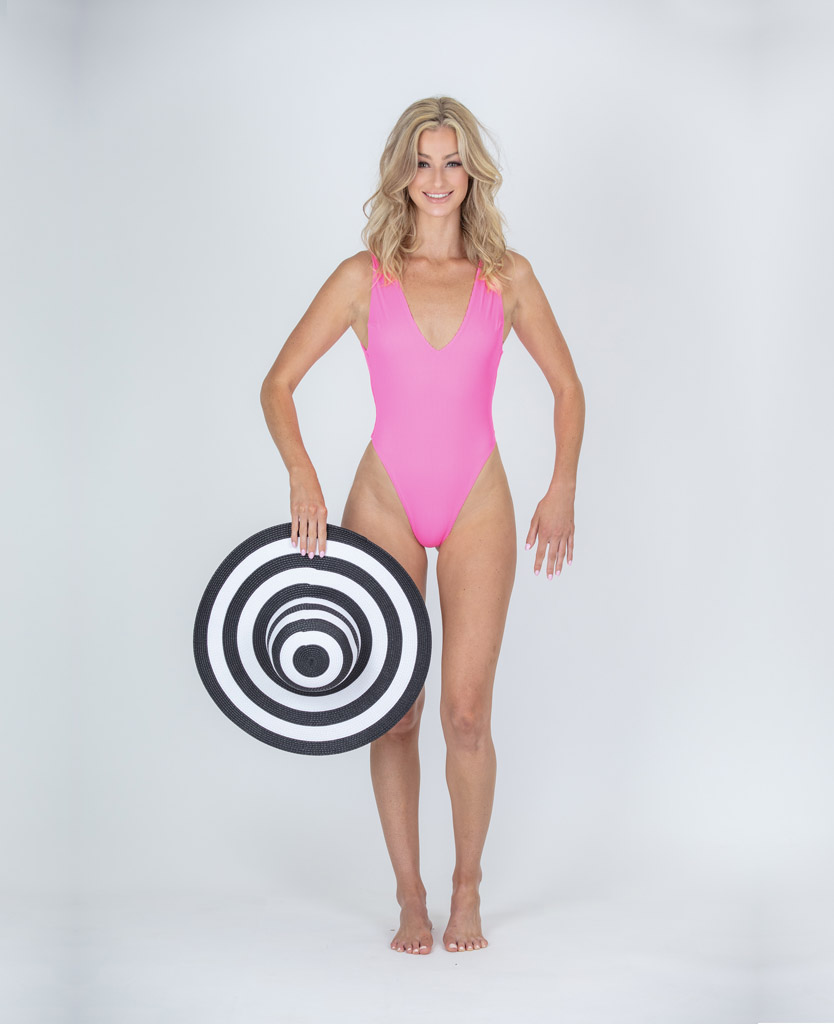 Get Barbie's beach look at En Dentelle!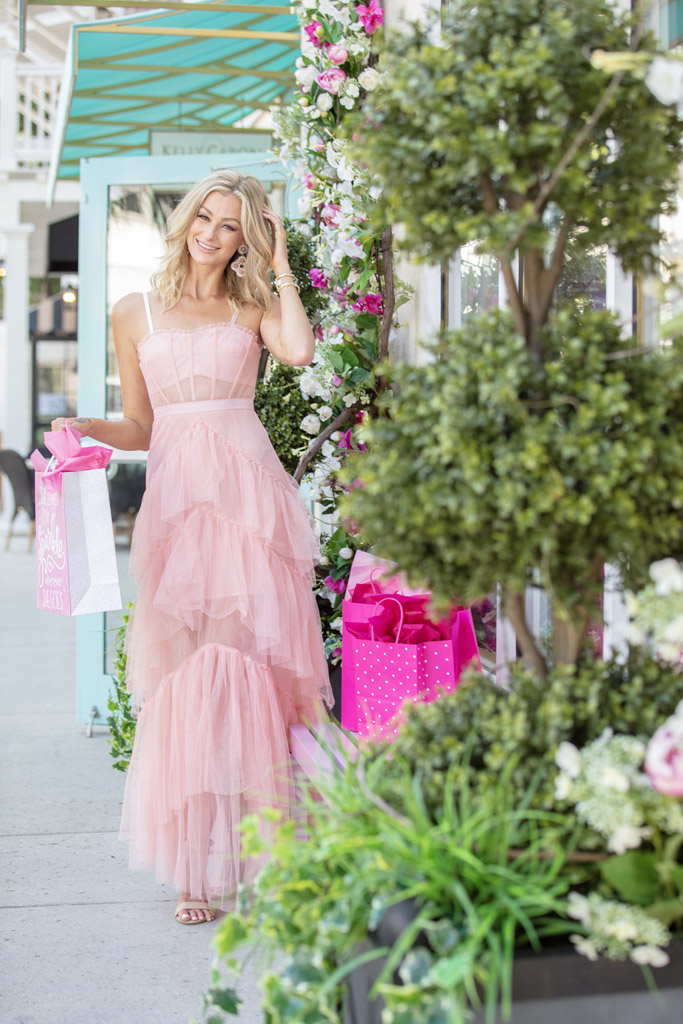 Get Barbie's shopping look at Kelly Caron Curated in The Promenade.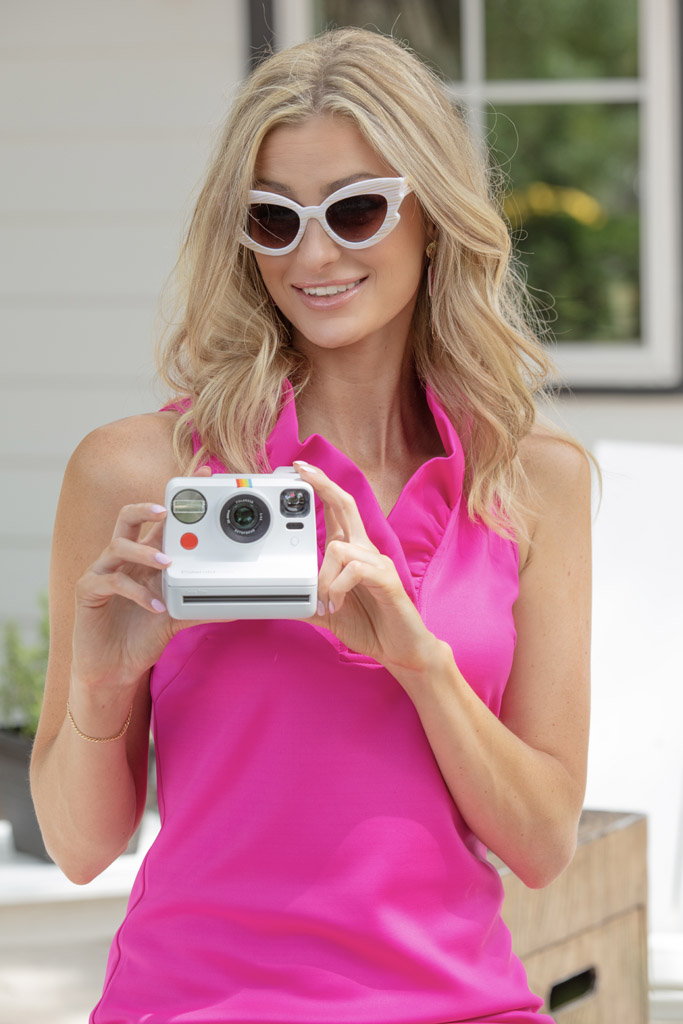 Get Barbie's Polaroid look at Maggie and Me!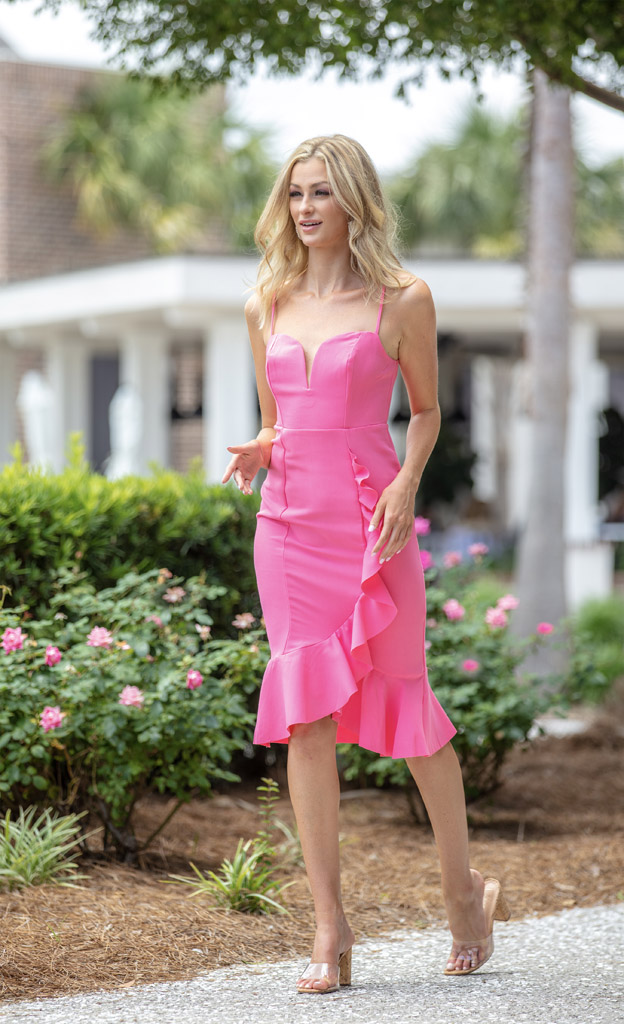 Get Barbie's brunch look at Fab'rik!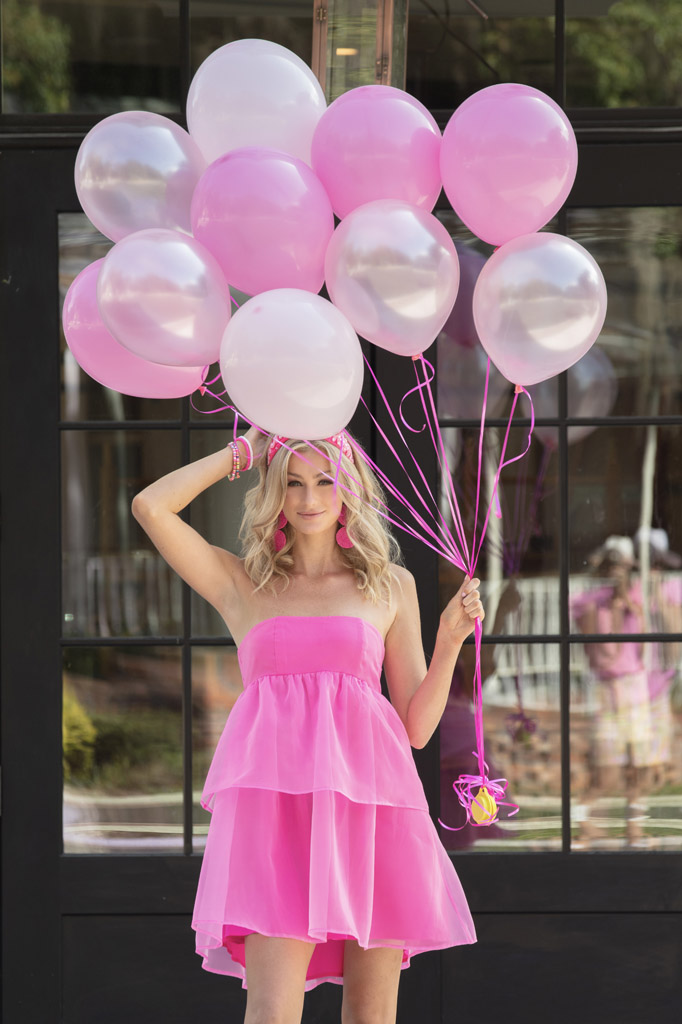 Get Barbie's party look at Gigi's on Calhoun Street.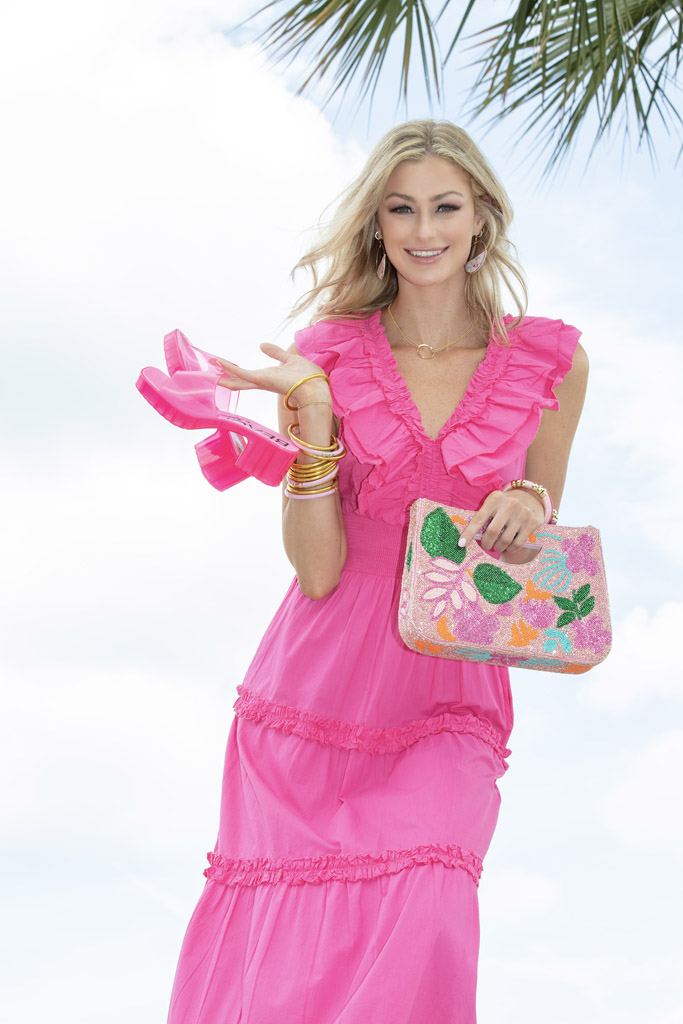 Get Barbie's vacation look at Coastal Bliss!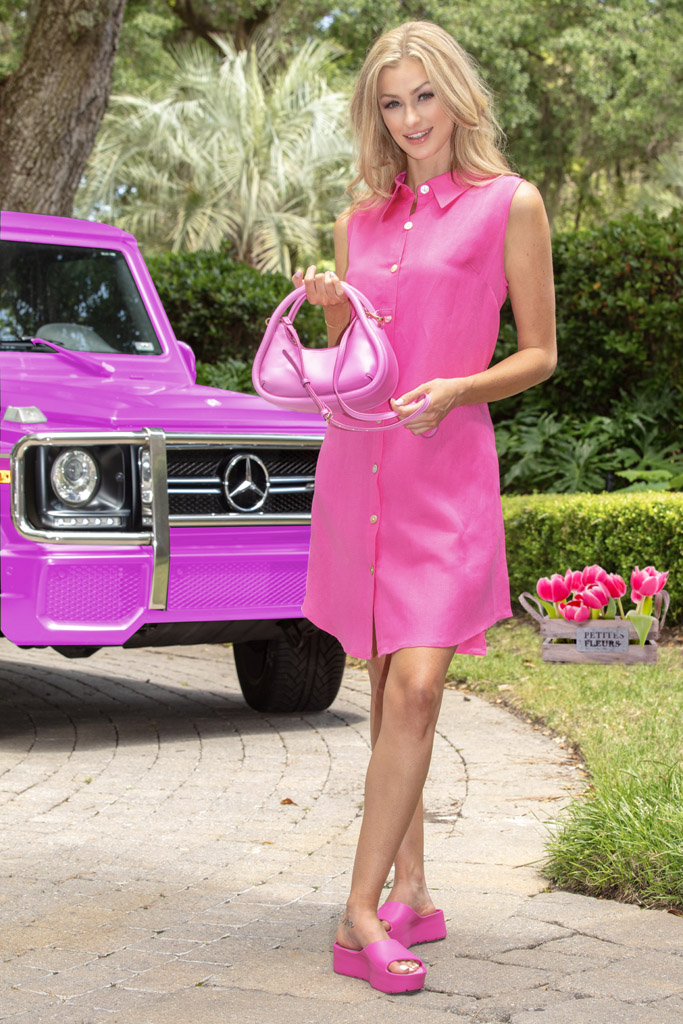 Bet Barbie's touring look at Palmettoe's!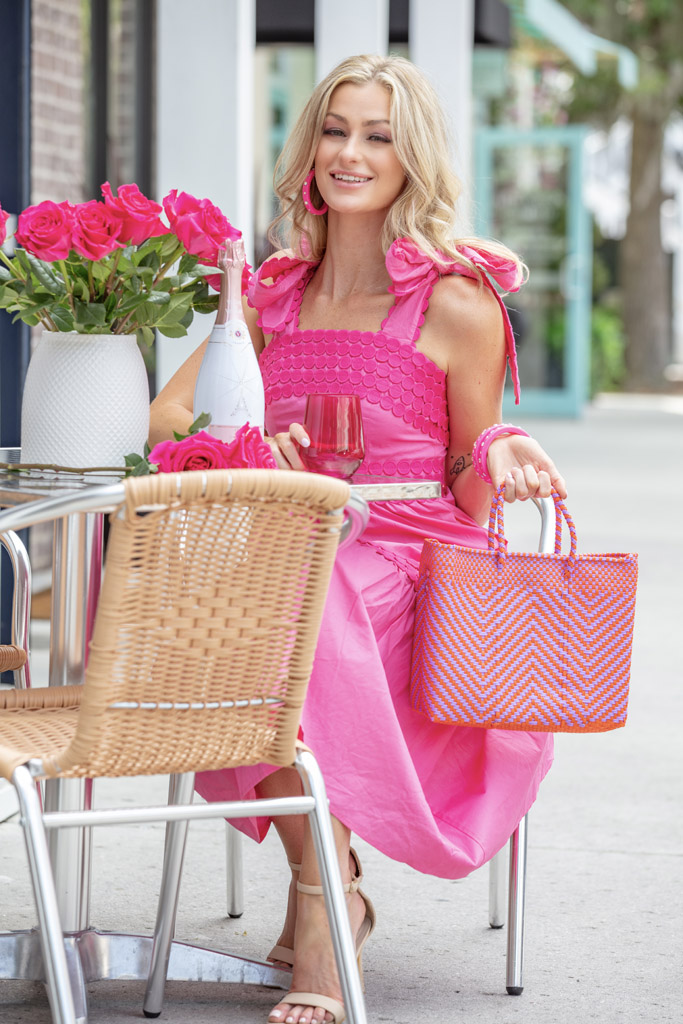 Get Barbie's date night look at Monkees in the Promenade.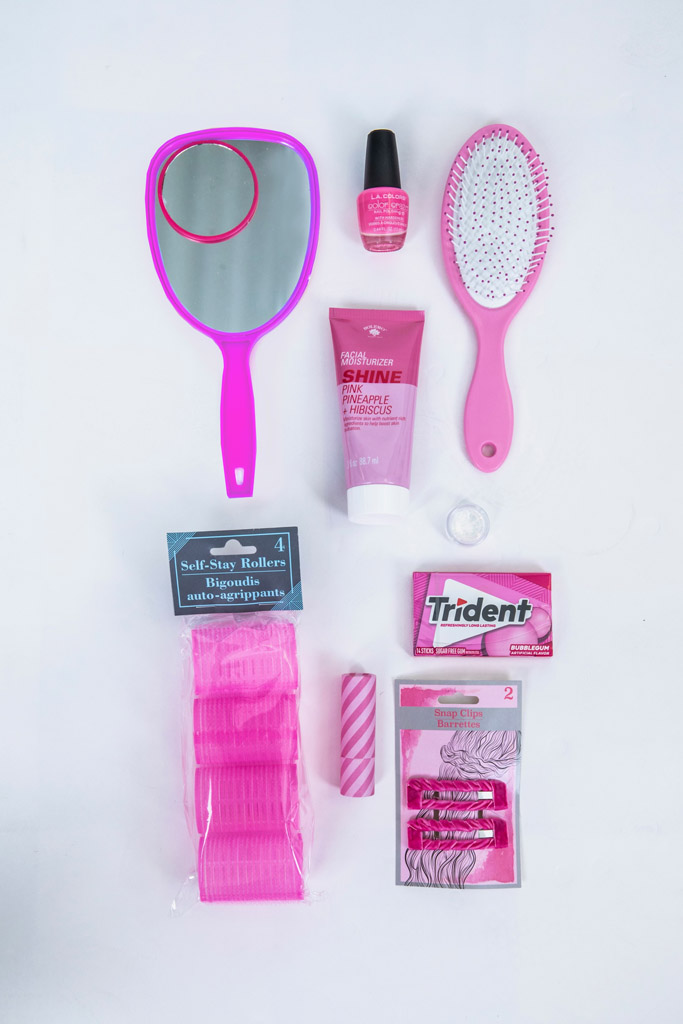 Accessories not included. Prices change and human error occurs. Please see retailers listed for final pricing on all items.
Styled by Kalia Jeffcoat, Modeled by Julie Rockett, Hair & Make-up by Gioia DiBartolomeo, Special Thanks to Jim and Connie Sewell!