True artistry can be found anywhere, creating equal beauty in diverse art forms such as fashion and architecture.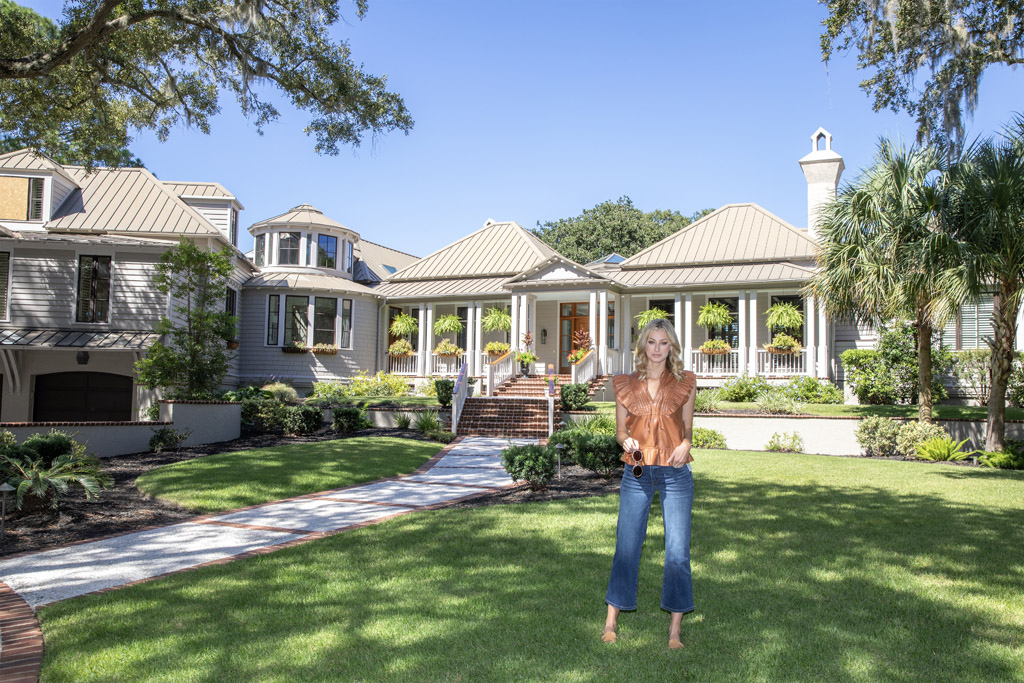 Styled by Kaila Jeffcoat, Modeled by Julie Rockett, Home Listed for Sale by Jeff Hunt with Dunes Real Estate. Ensemble by Birdie James, Sunglasses from Eyeland Optique.
When scouting for the ultimate couture background, we struck gold with this lushly beautiful manor at 69 N. Calibogue Cay. Sitting at the apex of coastal luxury, on 1.2 acres of gorgeous deepwater surrounds, this custom home breathes in the scenery in every inch of its 6,423 square feet. From the sunlit splendor of its soaring windowed towers to the 300 panoramic feet of waterfront views from its main living spaces, it's a palace that bridges the finest Southern architecture and the wonder of waterfront living. In short, it's a breathtaking work of art and the perfect place to take you on a journey through inspired designs.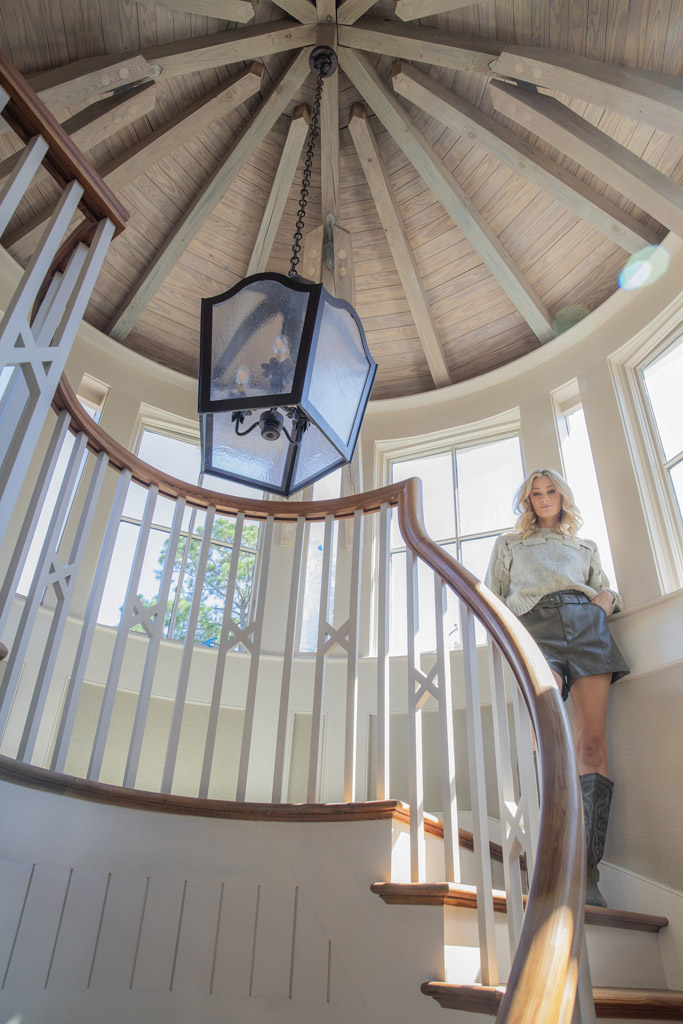 Ensemble from The Haven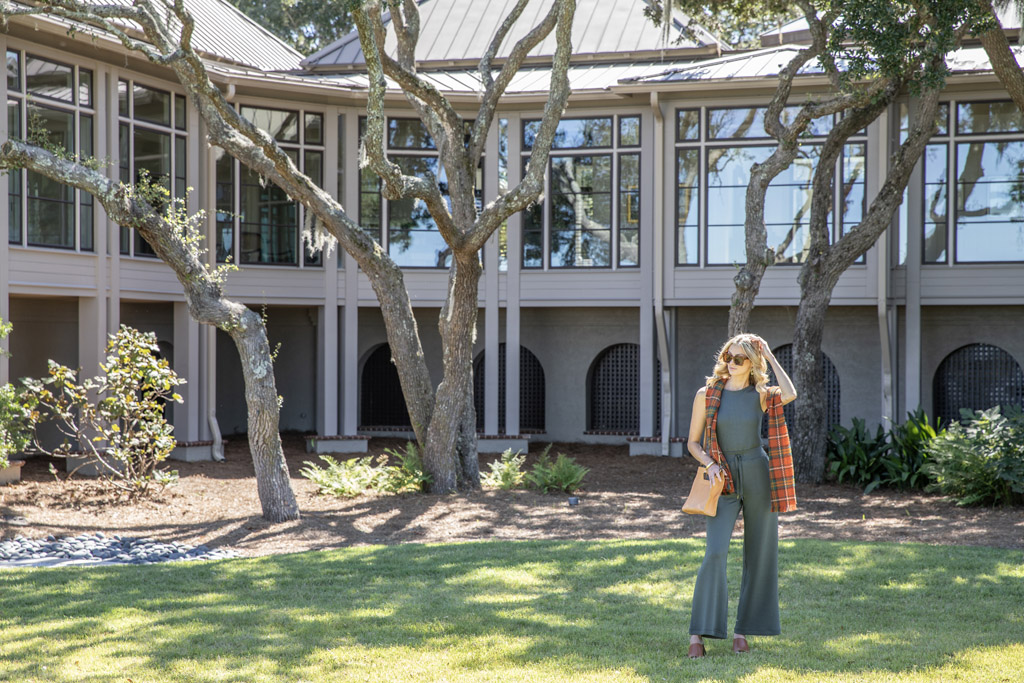 Ensemble from Haskins Supply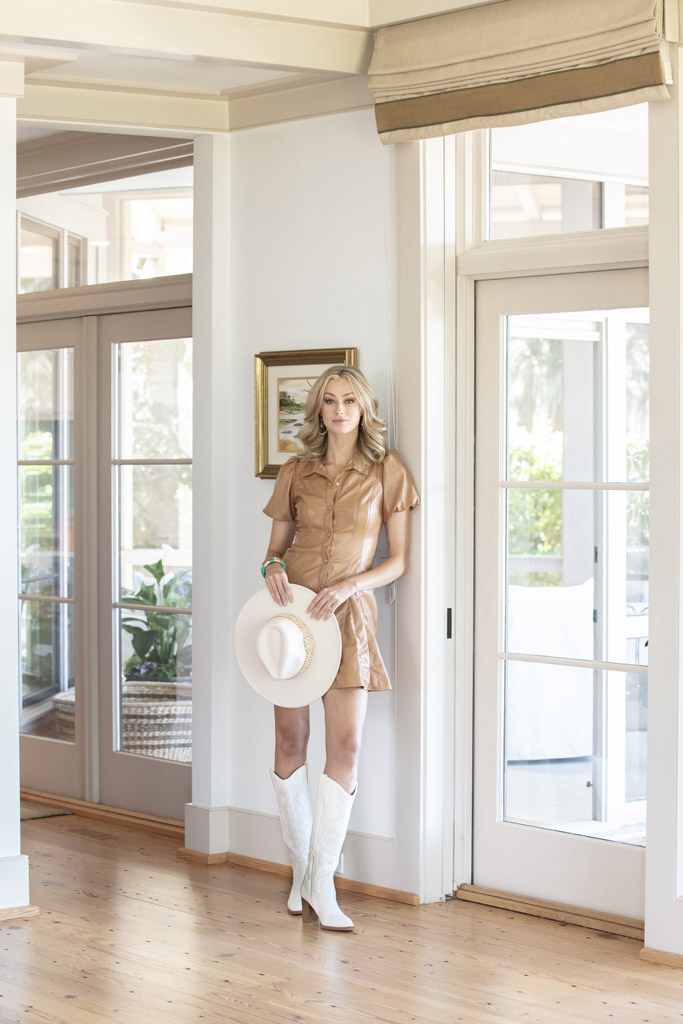 Ensemble from  Coastal Bliss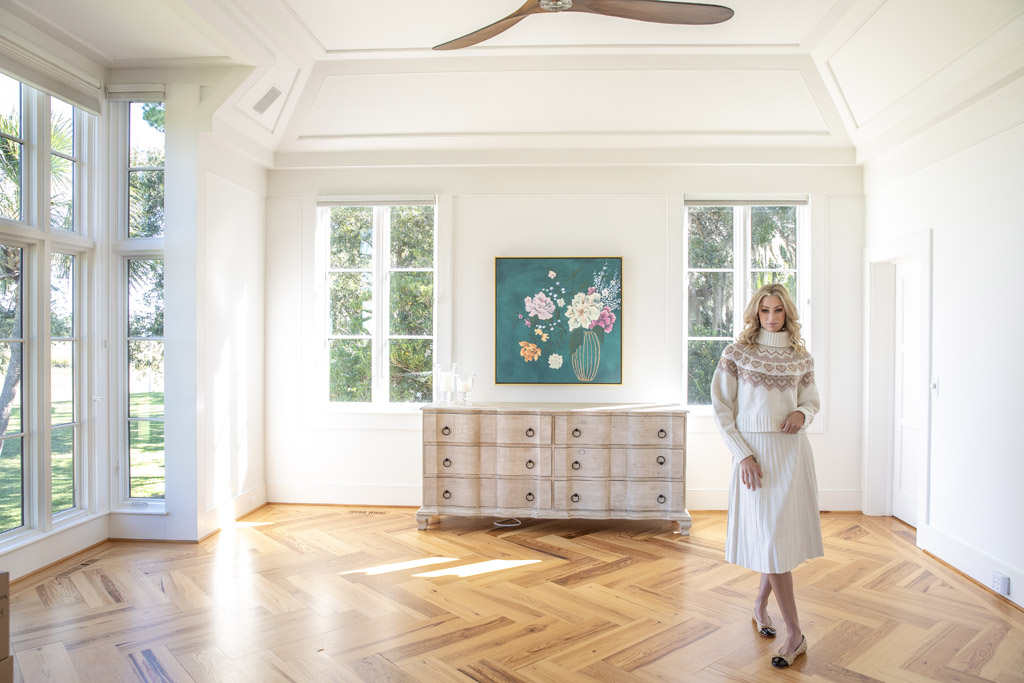 Ensemble from Kelly Caron Curated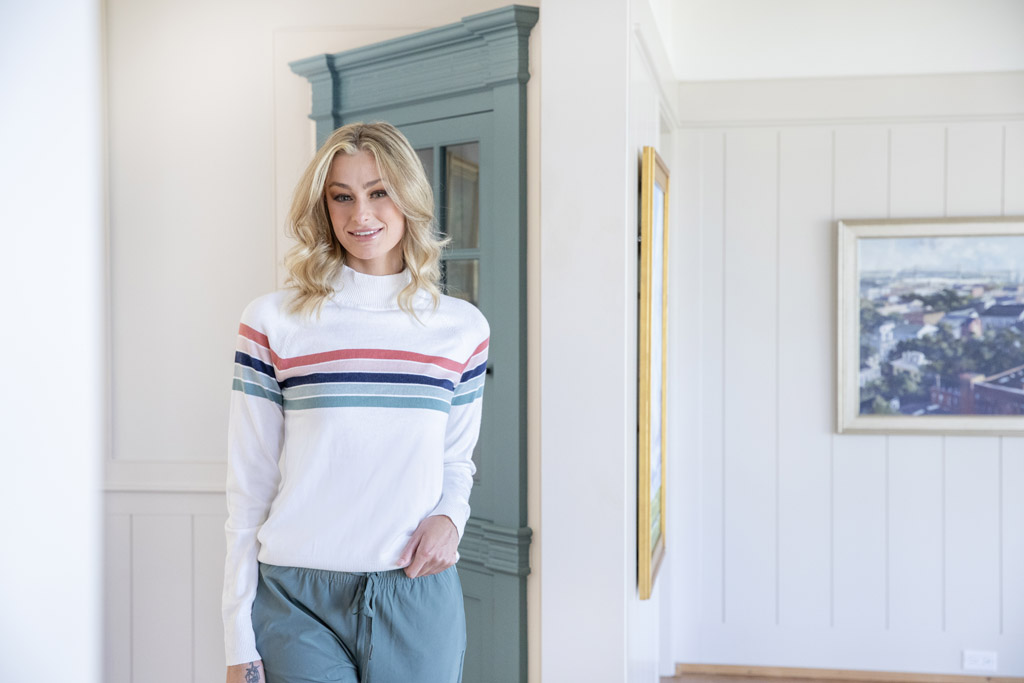 Ensemble from Southern Tide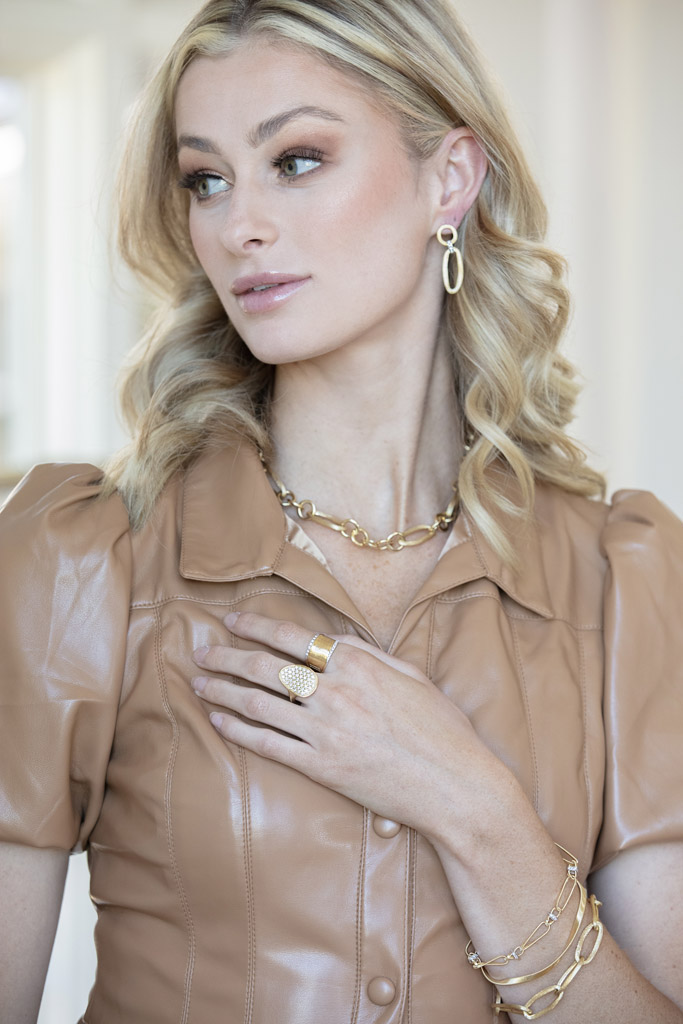 Jewelry from Forsythe Jewelers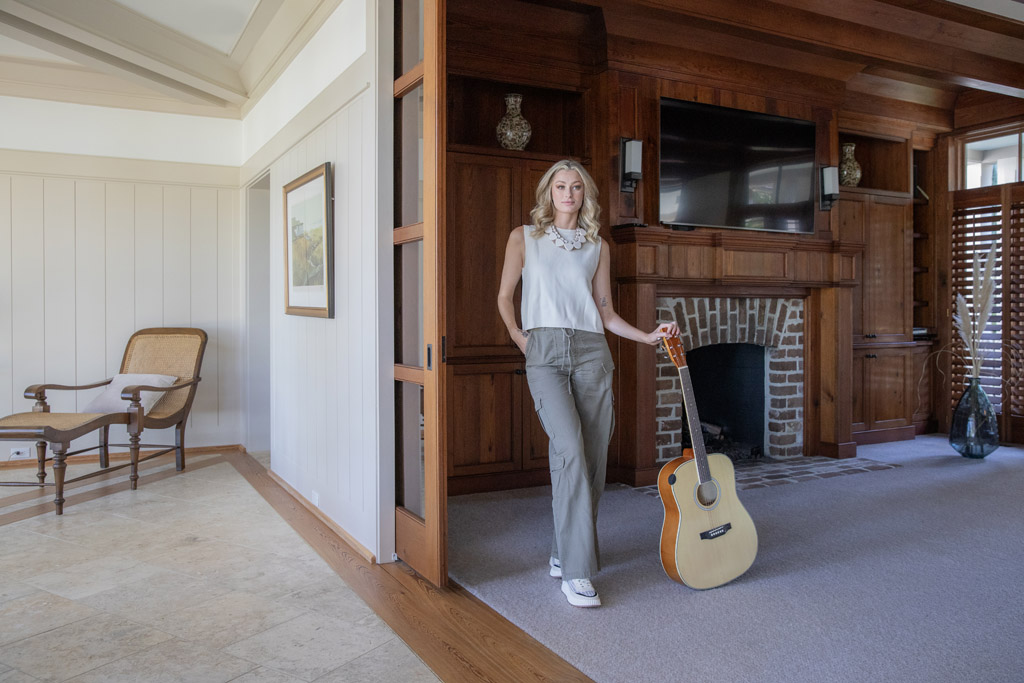 Ensemble from Collage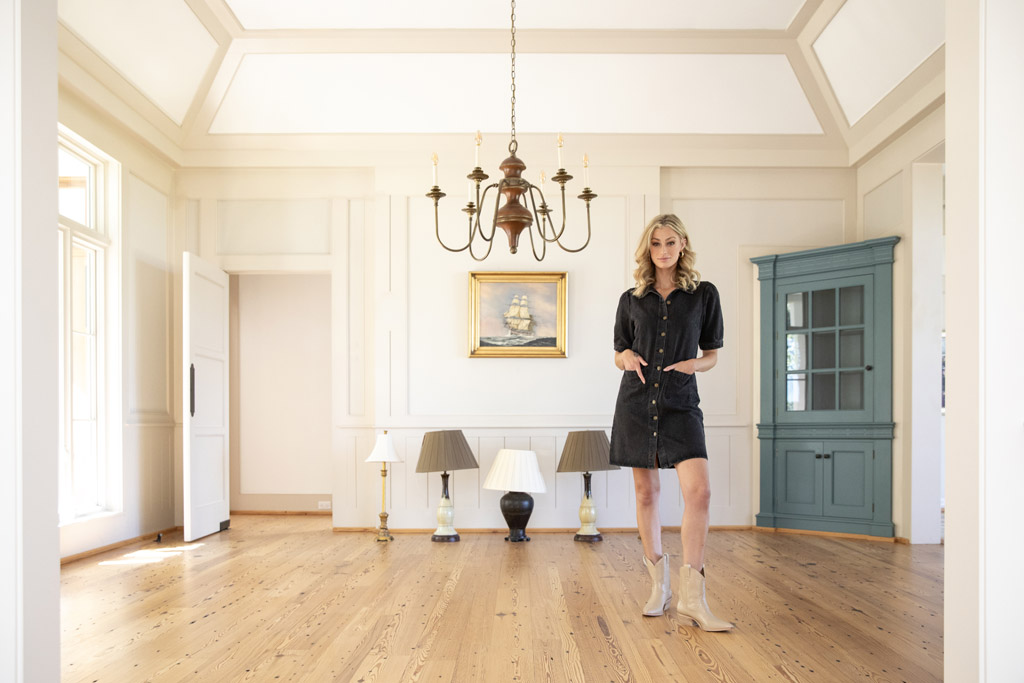 Ensemble from Copper Penny
Ensemble from J. Parker Ltd.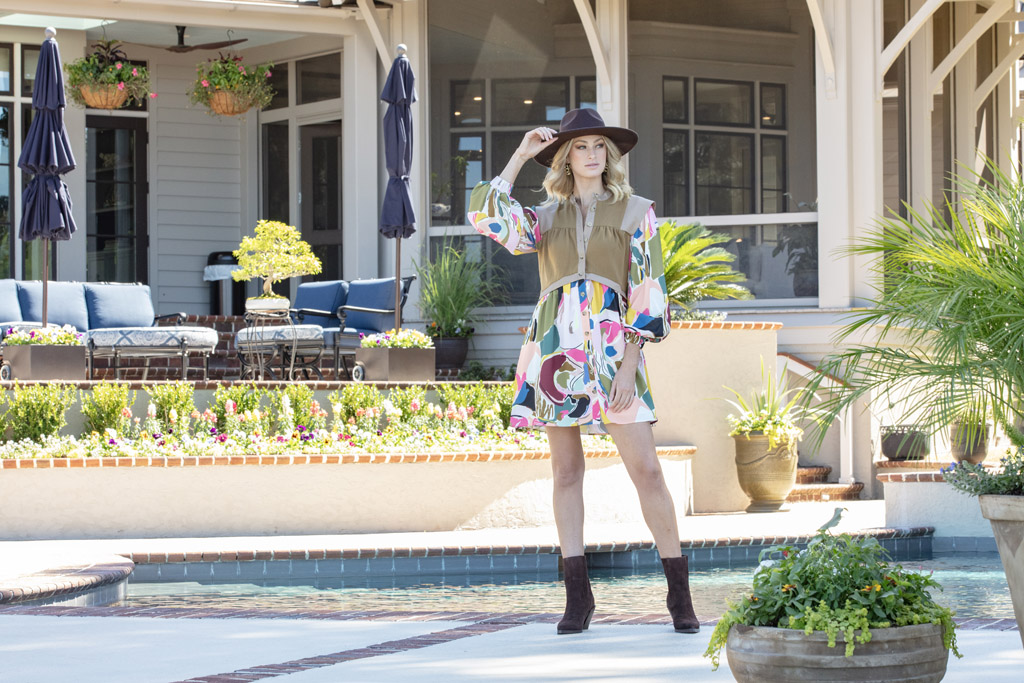 Ensemble from Gigi's Boutique
Ensemble from Palmettoes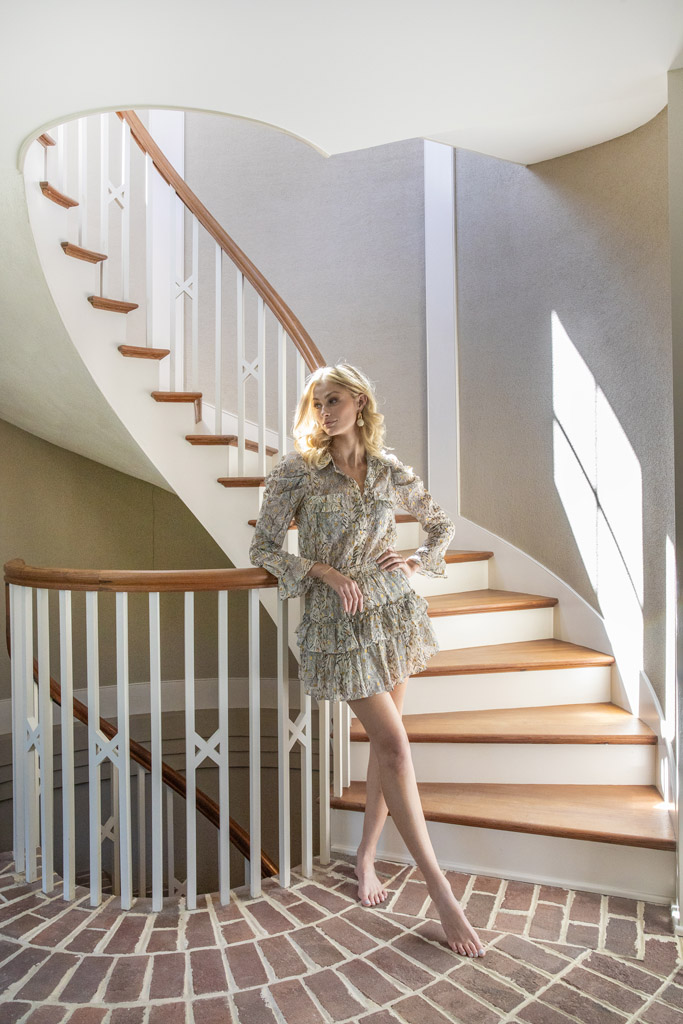 Ensemble from Maggie and Me

Would you like to learn more about this magnificent waterfront property currently listed for sale? Call Jeff Hunt for a private tour at 843.422.5933.  
Prices change and human error occurs. Please confirm product availability and pricing directly with these fine retailers.