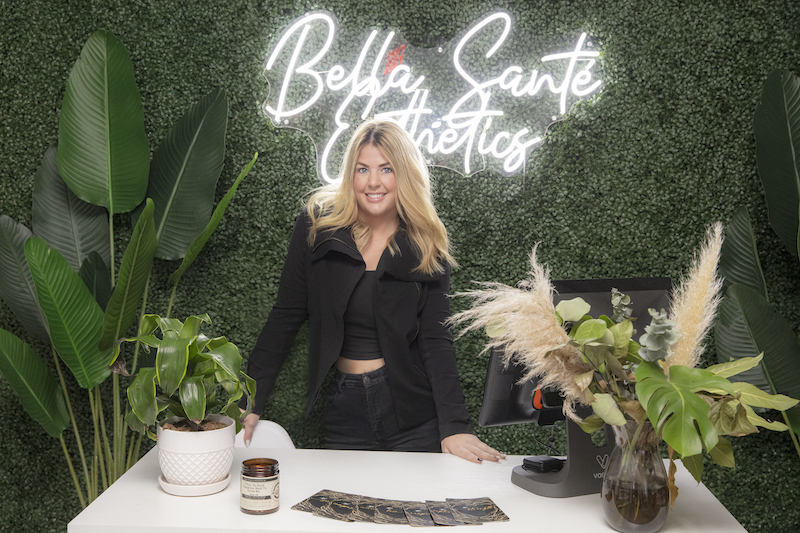 Kennedy Geyer
Bella Santé Esthetics
What is your specialty?
Acne and anti-aging. Acne is something I'm extremely passionate about because it's not only physically painful but emotionally as well.
What services do you offer?
A wide variety of corrective facials, chemical peels, waxing, lash lift/tint, and a little soul healing.
Last book/podcast you read/listened to?
I start every morning with a positive podcast. It truly sets the tone for my day. I think The Ed Mylett Show is inspiring and life-changing.
What is a typical work week like for you?
I am busy running all aspects of the business. I grew so fast as a solo esthetician that I decided to follow my dream and go storefront. But I wouldn't have made the leap without first finding my dream team. I honestly owe so much to Katie and LeeAnne.
What is a common misconception that people have about what you do?
That facials are just cucumbers and fluff. Skin health is similar to fitness. Facials=workouts, skincare products=nutrition, esthetician=personal trainer.
29 Plantation Park, Suite 204
Bluffton, SC 29910
(317) 698-7912
bsebluffton@gmail.com
www.bellasanteesthetics.com
---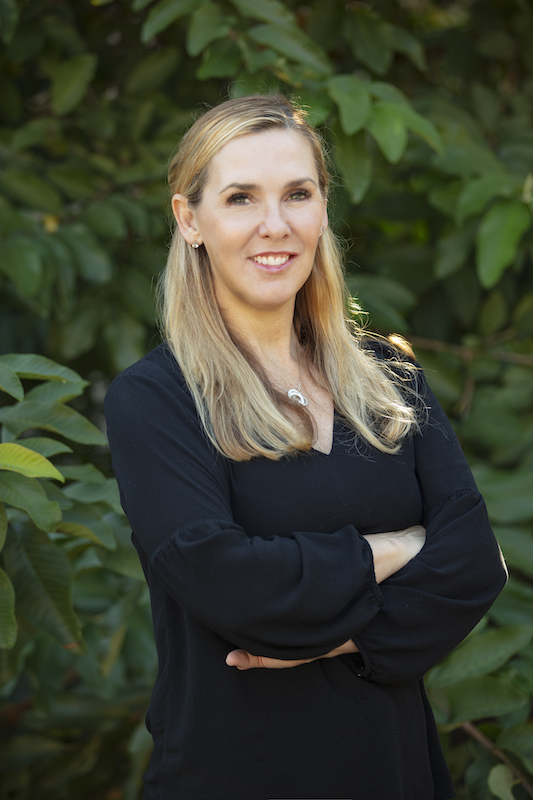 Lisa Murphy Gomez
The Sanctuary Spa
I have been a licensed esthetician for almost 35 years and opened The Sanctuary in 1997. I wanted to create a relaxing spa atmosphere, while offering treatments that are result-driven as opposed to what I call 'fluffy' treatments that may smell and feel nice but don't accomplish much!
I specialize in customized facials, which include Guinot Hydradermie, micro channeling, dermaplaning, dermabrasion, and chemical peels. I also offer waxing, electrolysis, body wraps, ear candling, spray tans, lash and brow tinting, and massage therapy.
I completed two years' training in England and had worked internationally before opening my business. I am blessed that I still love this industry and have had many of my clients for almost 25 years.
I love to help relax people and improve their appearance. I love learning new techniques, and my clients are always keen to try them. Having had a large Spa for 17 years, for the past seven, I relocated to a smaller space, and love it!
My husband owns JRS Auto Detailing, so we both work long days in order to take three or four off and travel in our RV. The most challenging aspect for me is to not work 12-plus-hour days as I really do love what I do!
We are about to celebrate 25 years since The Sanctuary opened, so next year is going to be so fun and exciting. I truly am thankful to all my clients who are so loyal and supportive.
32 Palmetto Bay Rd.
12a The Village Exchange
Hilton Head Island, SC 29928
(843) 290-1062
Sanctuary-spa.com
Lisasanctuary@yahoo.com