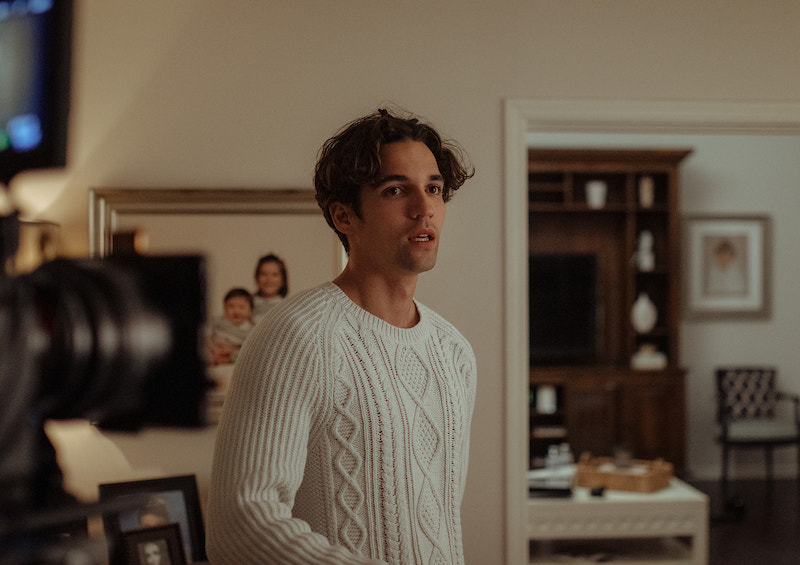 It's a startling look at an invisible struggle. And with the release of their first short film, a group of area filmmakers are looking to make that struggle a little more visible.
"There is a really false narrative around this. People see that you have friends and a good life, and you look a certain way, but they don't know that this doesn't discriminate," said co-screenwriter and co-star Caroline Molloy. "There are people all around us who are trying to ask for help but they're not able to say it."
Molloy speaks from experience. A veteran model and Hilton Head Island native (who has lent her beauty to the cover of this very magazine on several occasions), she has been outspoken about the depression and suicidal ideations that have plagued her throughout her life.
Her co-writer and co-star, Derek Fallon, shares Molloy's struggles on several levels. Like her, he is outwardly attractive, friendly and easy going. And like her, he's fought suicidal ideation for years.
"You kind of get this tunnel vision about reality," he said. "You don't see there's all this love all around you."
The pair have pooled their experiences together in writing the screenplay for a new short film titled, "6:22." To make this vision a reality, they turned to a crew they have worked with before, Harden Creative. Under the direction of Trevor Harden and skilled cinematography of Eddie Tucker, Molloy and Fallon first worked together on the Pretty Darn video "Casual."
"The connection we built on Pretty Darn was special," Fallon said. "This was a small, tight crew and very creative."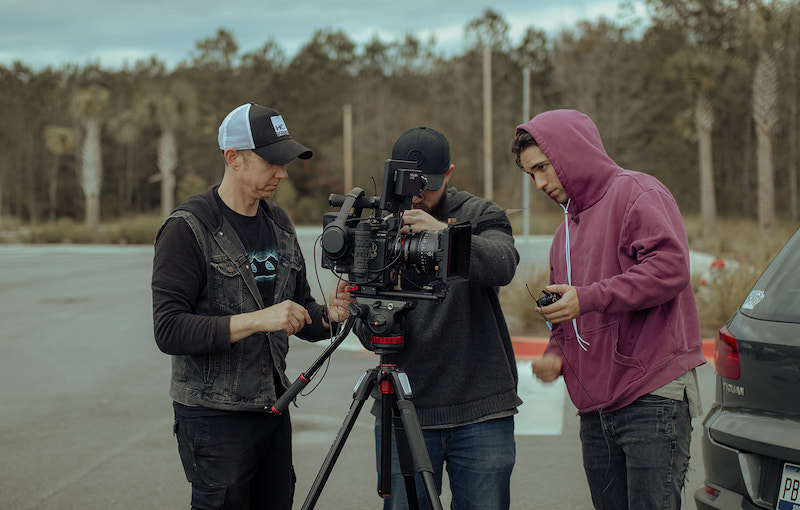 Of course, there was the small matter of pitching the crew on a short story with a decidedly dark subject matter. Over the course of the film, main character Charlie, portrayed by Molloy, embarks on a sorrowful journey through her own distorted memories, ultimately culminating in a moment of pure heartbreak. About as far away as you can get from the light and lively atmosphere the team put together with "Casual," this short film ends with a true gut punch of emotion.
"I sort of spearheaded the idea that if we're going to talk about a subject like this, it can't have a happy ending," Fallon said.
"It was important for us to show that," Molloy added. "A lot of people don't get that second chance. So many don't survive attempts and don't get that chance to grow beyond it. The minute she (Charlie) makes this decision, she can't stop herself."
It's a heavy concept, especially for a group that is really working on their first narrative feature. "My first reaction was, 'Wow, we're really going to tackle this sort of subject?' But they were very passionate about it," Harden said. "I think the most important thing was that this is something we treat with respect."
For Harden and Tucker, "6:22" not only represents a tonal shift from their typical work, but it also represents a structural one. Harden Creative has emerged as a local powerhouse when it comes to filming area commercials, promotional packages and music videos, but this was their first narrative piece.
"It's a slightly different approach," Tucker said. "There's some storytelling in some of the commercials we've done, but the biggest difference here is we were able to take a little more time and plan out our shots."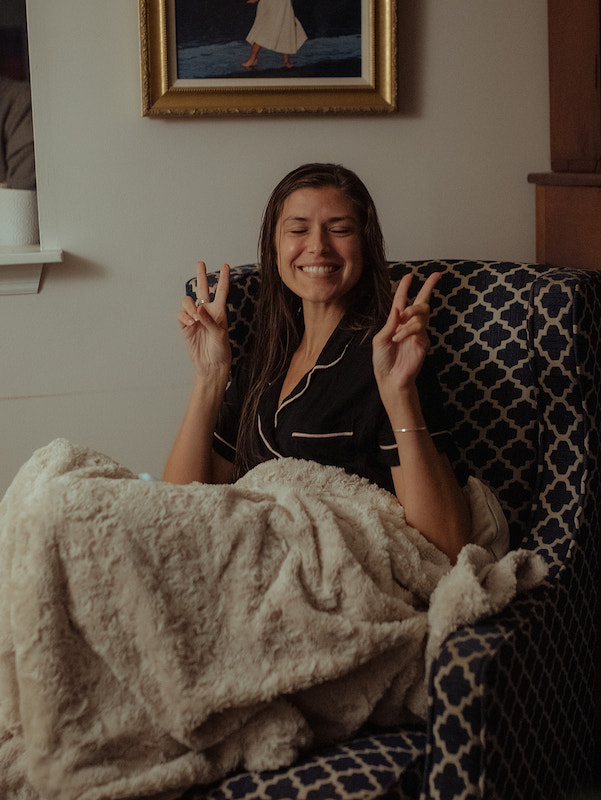 So, the group who had made "Casual" a lushly beautiful visual companion to one of Pretty Darn's signature songs set about to capture the solemn bleakness of suicide, daring to infuse darkness with light.
"I've been extremely public about this all of my life, and it ultimately came down to a question of if we don't tell this story, who will? If not now, when?" Molloy said. "We were lucky enough to have family who helped us see the other side. We're hoping we can give that to others."
Even the title of the film reflects the beauty that surrounds us all, even in our darkest moments, even if we're blinded to it.
"I forget who came up with the title, '6:22,' but I think it was Eddie or Trevor. We were brainstorming titles, and someone asked, 'What about the time when the sun sets?'" Molloy said. "It's the most beautiful time of day."
"And she still can't even see that," Fallon added of Molloy's character Charlie.
At press time, Harden and Tucker were still in "editing mode," putting together their film from footage shot back in January. Afterward, they plan on shopping it around the various festivals, with a grand premiere a little closer to home. Look for details on the premiere, and then keep watching as the cinematic careers of this crew continue.
"We're planning on making this a regular thing for us, shooting short films and more narrative-based projects," Tucker said. To that, Harden added a teaser for a short psychological horror film possibly filming next spring.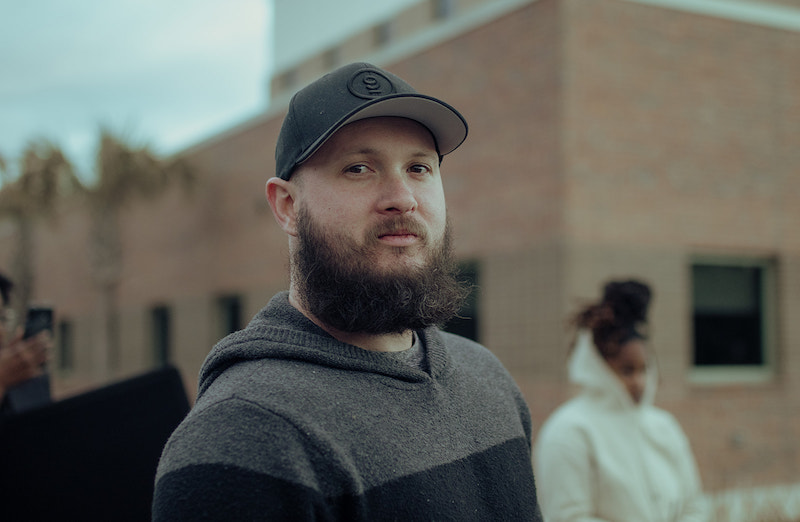 As for Molloy and Fallon, two close friends who have become perennial co-stars, "6:22" represents the start of a beautiful working relationship. "We already have the wheels turning on the next thing," Molloy said. "We're not only really great friends, but we work together really well… It's magical whenever we are able to collaborate, and I'm grateful."
Follow the film on Instagram @6.22film.