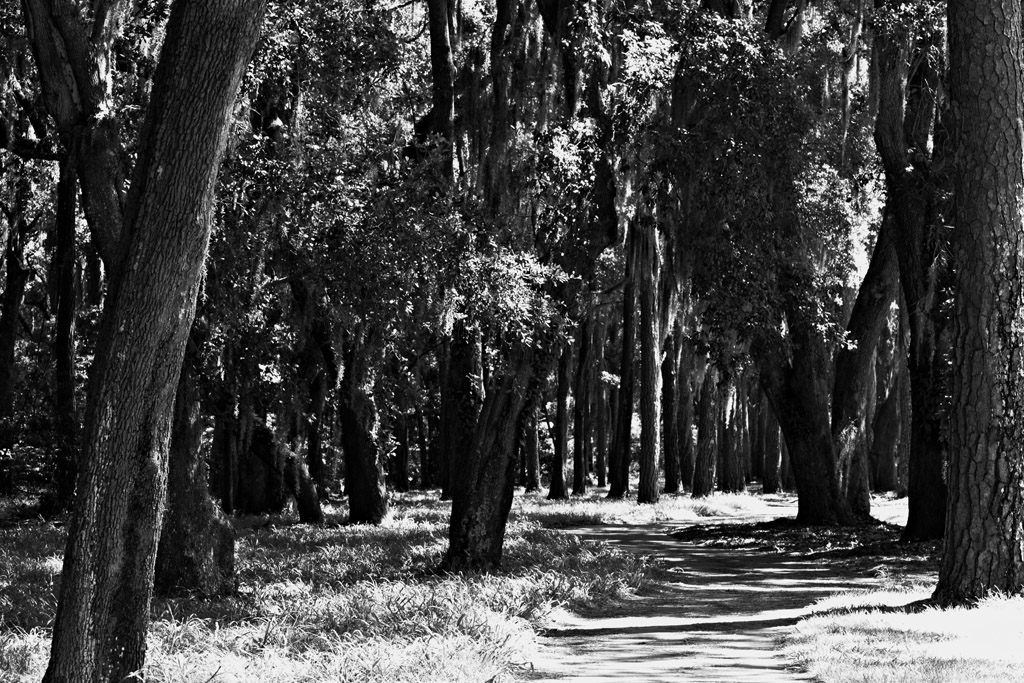 Article by Carol Richard.
Have you ever experienced the feeling of being home in a place you just discovered? If so, then author Laura Elizabeth Smith's story of visiting Daufuskie Island more than 15 years ago is one you will want to explore. This is a tale of advocating, commitment, and believing in something bigger than yourself.
Her love of Daufuskie and its magic helped Smith (who uses the pen name Laura Elizabeth) create the Island Mystery series. All Is Now Lost, book 1 in the series, will be published on September 12.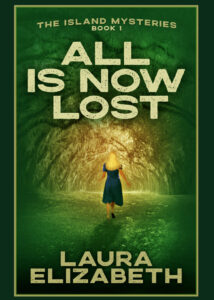 It all began in 2007 when Smith and her family made last-minute plans for a week's stay at the former Melrose Resort on Daufuskie Island. Before they boarded the ferry on Hilton Head Island, there was something electric in the air that went beyond the pre-vacation excitement. This was different.
Turning into the resort was an experience Smith describes as "when all the pieces clicked into place and she knew she had found home," even though she had never been to the island or to the Lowcountry before. The connection was so strong, she and her husband ended up purchasing property there so they could become part of the fabric of this community.
Over the years, the family vacationed on the island and created a lifetime of memories through their many hours spent beach walking, golfing, scavenger hunts, and nightly golf cart rides they called "jaunting," where they would pile into the cart with their dogs and explore Daufuskie's dirt roads and familiar treasures tucked off beaten paths. "We always felt a little like this was our island because we had so many adventures that felt like they belonged only to us. Each vacation where we made our own fun gave us a chance to be in our own world for a week or two at a time," Smith said.
Although the Melrose Resort ultimately went bankrupt twice and suffered through storm damage, abandonment and difficulties of all kinds, Smith never lost faith that the community could be more. 
"Daufuskie Island is a gem surrounded by the Calibogue Sound, the Intracoastal Waterway and the Atlantic Ocean. It is an island that immediately settles your soul," she said. "With its large old oak trees, miles of soft sand and hidden natural treasures, its beauty stands alone. While there may be other Southern places that seem familiar, Daufuskie is its own magic; there is something immediately compelling about a place that can speak to you with its quiet, that can inspire you with its beauty, that can allow you to dream by sharing its natural bounty and can welcome you with all the possibility tucked in its mystery."
Inspired by this special place, Smith spent hours researching past Daufuskie real estate, investment, and financial transactions, which ultimately resulted in what she calls a "quiet campaign" to connect people willing to explore and potentially help the island with some restoration and development projects.
Smith does not work in hospitality or development, but that did not stop her from becoming a voice for Melrose. "In 2020, I finally decided that we had waited long enough," she said. "We watched the 'experts' not be able to bring people together. I thought, why don't I see if I can get the right people in the room to try to make something happen?"
Smith was not paid for her efforts and considered it a labor of love. Her work resulted in phone calls, virtual meetings and emails with people all around the world who work in hospitality, development, investment banking, commercial real estate, hotel operations, and private equity. She even conducted site tours of the resort and the island.
"I would speak to anyone, at any time, who would speak to me," Smith said. "It is amazing how many people were open to this story. The power of networking is incredible; so many people offered help, guidance, and connection."
Eventually, a buyer and an operator were found for the resort, but its fate remains unsettled. Although this was not the result Smith envisioned when she started her passion project, she was not deterred. There was still more to be said about Daufuskie.
In 2022, to introduce more people to the island she loves, Smith decided to write a mystery series set on Daufuskie Island, which she has renamed Mongin Island. All Is Now Lost celebrates the gentle breezes, the miles of incredible beaches, tall protective oak canopies and the resilient people who live and thrive in the region.
Smith was thrilled to find a publisher who wanted to help her bring her belief in island magic to life through her characters and her vision for Mongin Island. (The Melrose Resort appears in All Is Now Lost as a vibrant part of the island.) Read this story to learn more about the healing power of community and what it is like to experience the tranquil energy of being soothed as if by magic.
But perhaps Smith's larger message is less about her mystery series and more about personal passion. "If you feel called to do something—something bigger than yourself—I encourage you to lean into it," she said. "The world is waiting to see what project you have on your heart! I believe when you put good things—well intentioned things—into the universe, you open yourself up to receiving many unexpected gifts. And that is the true meaning of island magic."
All Is Now Lost is available on Amazon and at Barnes and Noble. You can reach the author at theislandmysteries.com.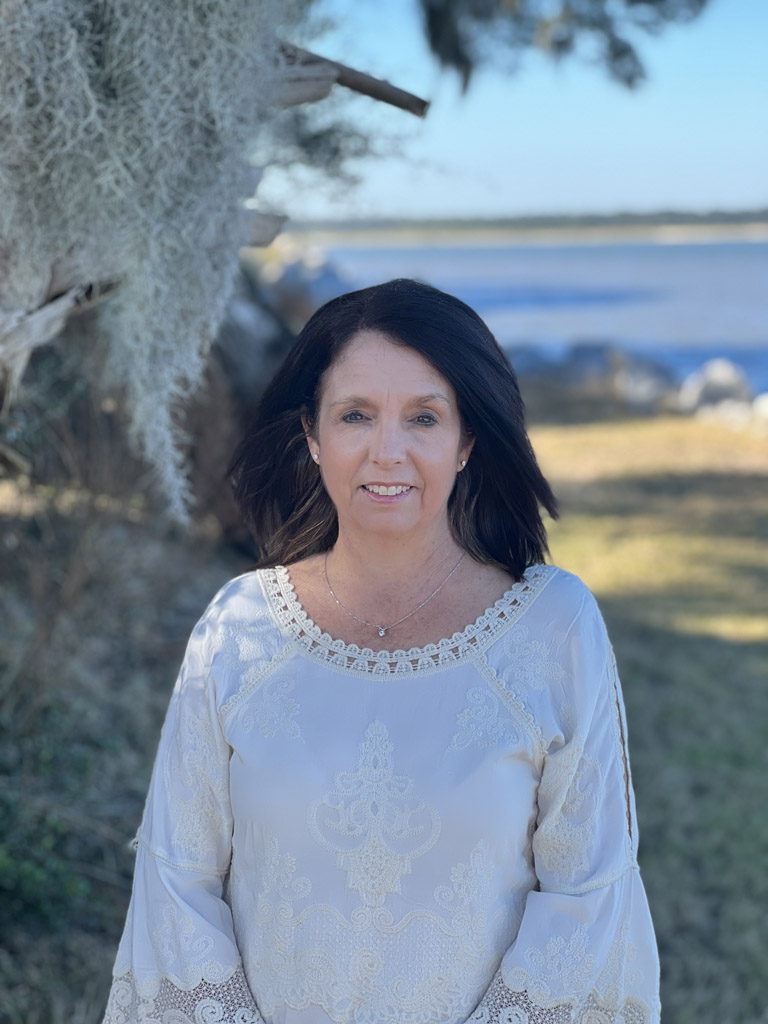 Meet the Author: Join Laura Elizabeth at a community event, September 7, from 7:30-9:30 p.m. at the Avenue of Oaks, Daufuskie Island. There will be an author meet & greet and book signing.