Everyone loves a good redemption story. From Ebenezer Scrooge waking up on Christmas morning a changed man to Darth Vader throwing The Emperor down a bottomless pit, there's something about watching a person step into the light that makes us a little more certain that people can be swayed by the better angels of their soul. We see these people turn away from darkness, and in that moment, we believe that justice will prevail.
Patrick Carr's story is one such tale of redemption. "At the beginning of my career, I worked for a very large corporate defense firm… I used to represent the wrongdoer," he said. Spending 11 years at a firm representing primarily large corporations and insurance companies, Carr built a formidable reputation as a litigator, with more than 100 successful jury trials and many favorable case outcomes. Over time, he began to realize that a win or a loss might just represent numbers in a book to his clients. To those he was defending his clients against, it was a life-altering event.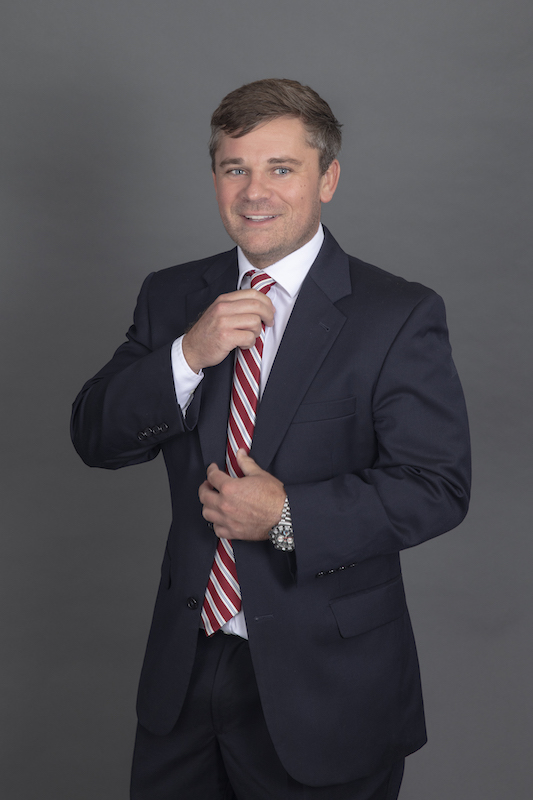 "I got very good at being a litigator for the defense," he said. "But I reached a point in my career where I realized that my skillset, talent, and heart were better served representing the little guy rather than the big guy."
And that's just what he does today through his firm Carr Legal Group. Carr and his associates Michael Bennett and Brian Kiel strive to provide the finest legal representation within the highest ethical standards. Carr Legal seeks to represent victims of tragedy and those who need effective legal representation the most. Their clients are mostly victims of misconduct—real people whose lives are interrupted or forever altered by wrongdoing. Their opponents are mostly large corporations, insurance companies, and other organizations with deep pockets.
"It's a very competitive environment. We know our opponents are going to do anything in their power to deny, delay, and obfuscate," Carr said. "So, it does take an extraordinary amount of skill and diligence to achieve just outcomes for our clients."
Achieving those outcomes means drawing on the experience and skill that Carr developed while representing some of the largest corporations in the world, tempering it with a thirst for justice and a passion to set right what went wrong through the negligence of others.
"When you represent an individual who has been harmed, they're in a difficult situation. There is often a lot of emotion," Carr said. "We try to make it a very personalized, client-focused endeavor, one where the client receives our best professional effort and attention based on my 24 years as a litigator."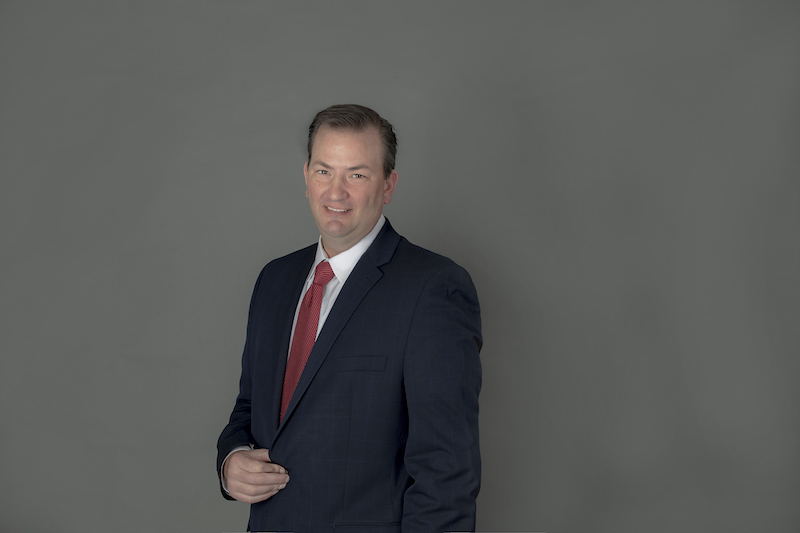 With the help of Carr Legal Group, these clients are not just setting things right between themselves and those who harmed them. They are affecting change that ripples out and creates a safer world for all.
"I've represented so many injury victims who were worried if they were ever going to recover physically or financially," Carr said. "It's gratifying to see them get back to supporting their loved ones. But what's equally satisfying is seeing the positive change that comes from it, seeing a company fix whatever conditions had caused this harm."
And that is ultimately the onus that Carr and his team place on themselves with their firm slogan: Pursuing Justice … Improving Lives. They pursue justice knowing that powerful entities will put every roadblock in front of them to see justice deferred. They take on these powerful entities not for any numbers in a book, but for their clients, who have turned to them in their hour of need.
And it's through their dedication that they can fulfill the second half of that slogan. They are improving lives. Not just the lives of their clients, but the lives of anyone who could have potentially shared their same fate had Carr Legal Group not intervened.
"It's very satisfying at the end of a case when you can sit down with a client and talk about the good that can come out of it. And there's good from holding a wrongdoer accountable," Carr said. "You hope that holding the powerful accountable will prevent future misconduct. You want them to learn from their mistakes and operate more safely. You want all these things because there's a greater societal good at stake."
It's remarkable to see such altruism in a cynical age. But when you realize the journey Patrick Carr has taken, stepping into the light and using the law as the force for powerful change it can be, you see a redemption story unlike any other. And it's a story being played out in case after case protecting the rights of the little guy.
For more information or to schedule a consultation, visit carrlegal.com.