Safe Boating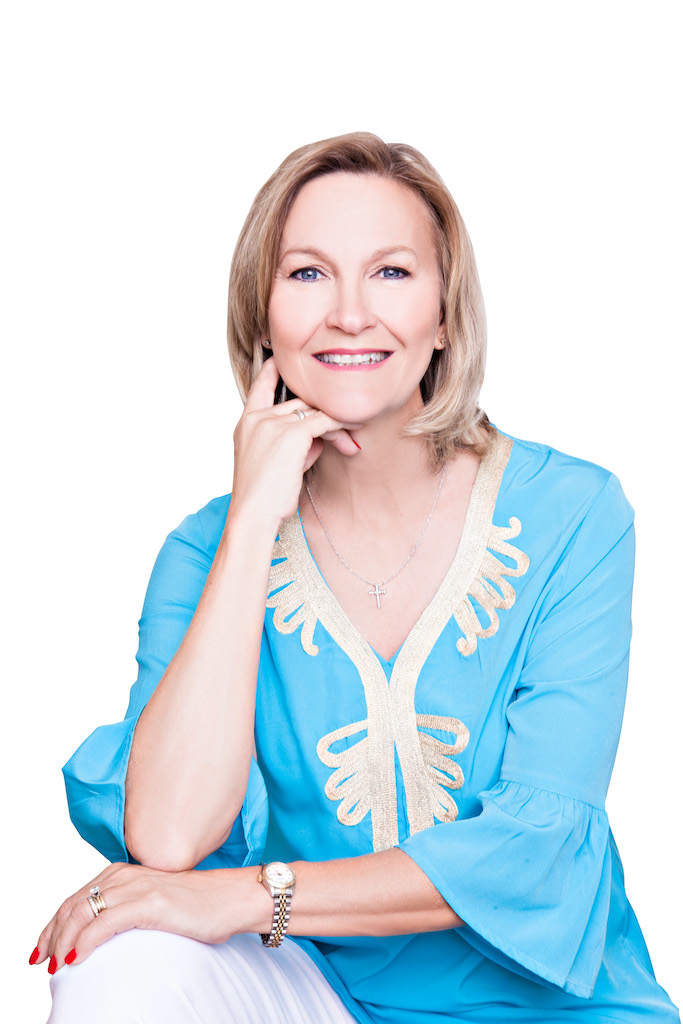 A Note frown Bluffton Mayor Lisa Sulka:
Bluffton has one of the most beautiful waterways in the country. We want all our residents and visitors to enjoy our May River and to be safe. Below are six safety tips for area boaters to review before heading out to the waterways:
1. Be aware of the weather. Always check for weather conditions for the day of boating. A change in weather can also change the waterways from peaceful to rough waters.
2. Use life jackets. According to U.S. Coast Guard statistics, 83 percent of people who drowned due to boating accidents were not wearing life jackets while on the boat. Make sure you have enough life jackets for all occupants on the boat and that they are all the right size.
3. Designate an alternate operator. If the person operating the boat is injured or incapacitated, it's important to have someone else available to get everyone back to shore safely. Make sure that someone else on the boat is familiar with the operation of the boat and familiar with the area.
4. Avoid alcohol. The U.S. Coast Guard reported that in 2021 there were 4,439 recreational boating accidents in the United States. The leading contributor to these accidents was alcohol consumption. The effects of alcohol are increased by the sun and wind. Do not drink and drive you boat. The chance of being involved in a boating accident doubles when alcohol is consumed.
5. Take a boating safety course. The South Carolina Department of Natural Resources as well as the Coast Guard, provide boater safety courses to the public. This will familiarize you with boating safety and rules of operation.
6. The U.S. Coast Guard Auxiliary offers a free vessel safety check. They will make sure all safety equipment on the boat is serviceable. They also offer an online safety check.
Many of you reading this may wonder why this topic is important. New boaters are on the river every boating season, and even children of experienced boaters are now on the river. It is important to take a minute and remind yourself of boater safety. Have a great summer on and off the river. Crocodile will be shown July 14 from 6-8 p.m. at Oscar Frazier Park, and Paws of Fury: The Legend of Hank will be shown September 8 from 6-8 p.m. at Martin Family Park.