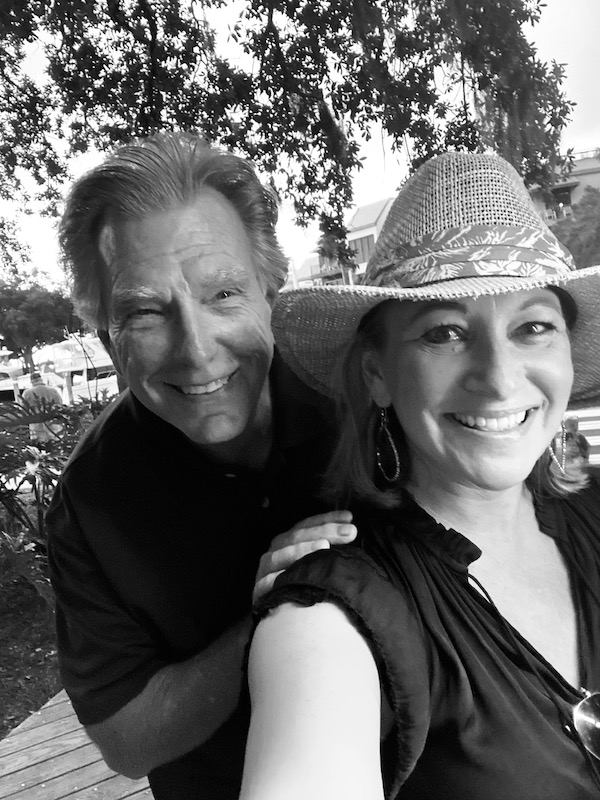 Arts + Music
Last October, we put out our first Arts + Music issue, and it was such a big hit that we decided to keep it running—perhaps in perpetuity, like the Pet issue every February. Since last year's issue was more heavily slanted towards musicians, we overcompensated with more visual artists this year.
We kicked off this edition with a Q&A featuring six artists who work in a variety of mediums. One of the questions we asked each of them was what they think an artist's role is in society. Amiri Farris had this to say: "Art is a communication tool that we can all use in our daily lives." Debi West reiterated: "…as an artist, you tell your story with every mark you make."
This got me thinking about how CH2 magazine is kind of a scrapbook—an art project that my team puts together every month. The photos are taken and glued together with words, and we make many of the pages come to life now on our Instagram and Facebook pages. It really is a 132-page art project that we create out of nothing. EVERY. SINGLE. MONTH.
When I have the time to look back and flip through what is now more than 15 years' worth of monthly art projects, this magazine tells a lot of people's stories, and in a greater sense, shows how the Lowcountry and our towns have evolved over the years. It's basically like an ongoing cave painting … in a very long cave.
Speaking of long, ongoing things, one fun project we attempted for this issue was to get as many local singers as we could (in a three week period) to make up a line to a song about nothing and sing it to us live without knowing anything but the one line before theirs. We kicked it off with Gregg Russell under the Liberty Oak, and over 25 verses later, ended up with Cranford & Friends at Coligny Plaza. You can find the lyrics and featured songwriters to this crazy made-up song on page 54. But to really experience it the way it was meant to be, head over to our Facebook page and watch the "music video," which is a term we use loosely.
One of our bigger features this month is "And the Beat Goes On," a tribute to local drummers. Chip Larkby, drummer for Cornbred (and local real estate agent in his spare time) is featured on our CH2 cover.
Head on over to page 64 for this month's fashion spread, "How to Fall Festival," featuring looks from Copper Penny that you can pair with any outdoor event this month. It also reads like a calendar, with the details of what and where for most of the bigger festivals in October.
Welcome to our second annual Arts + Music feature. Enjoy our cave painting of the month.