Just a little past Beaufort and right before a bridge to Fripp Island, you'll find the Hunting Island Nature Center. On a tucked-away path right off the parking lot is a trail that leads to one of the prettiest beaches in the Lowcountry – mostly undiscovered and a beautiful place to relax and watch the tide come in. That's where we headed to show off spring's latest fashion trends from our local boutiques.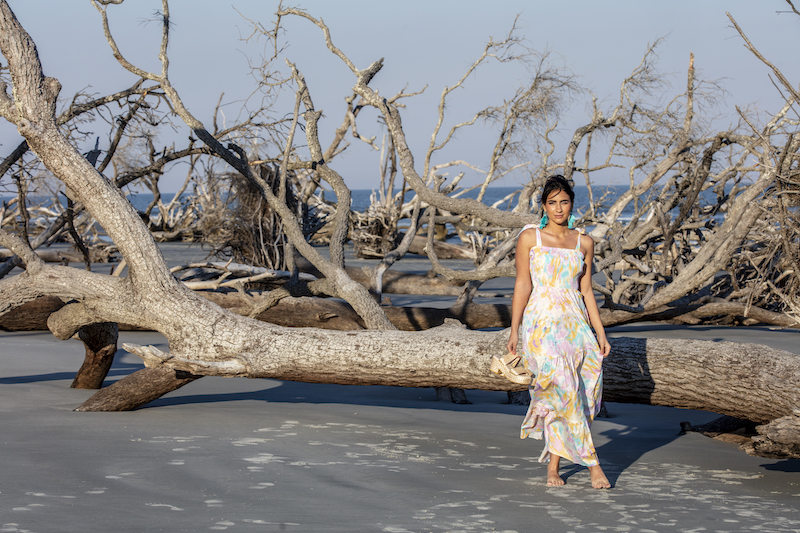 Buddy Love dress $125, Earrings $26, Beach by Matisse shoes $48
Available at Coastal Bliss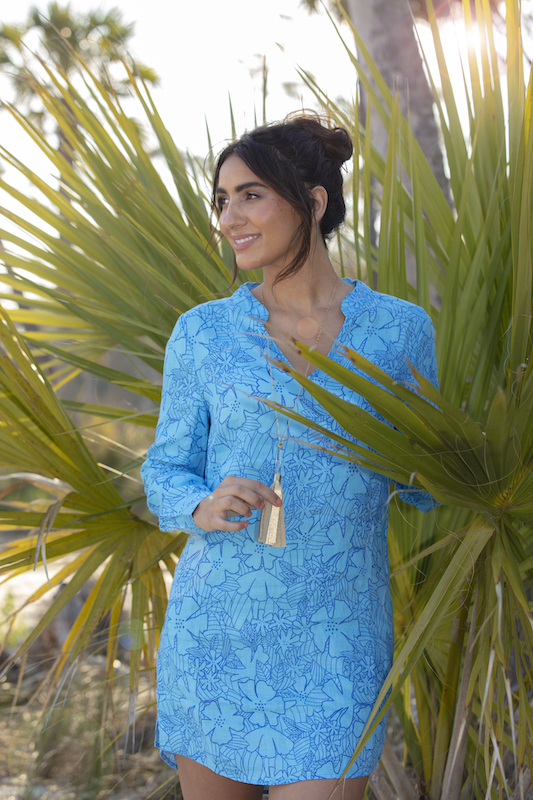 HIHO dress $135, Little Fish Boateak necklace $78
Available at Fresh Produce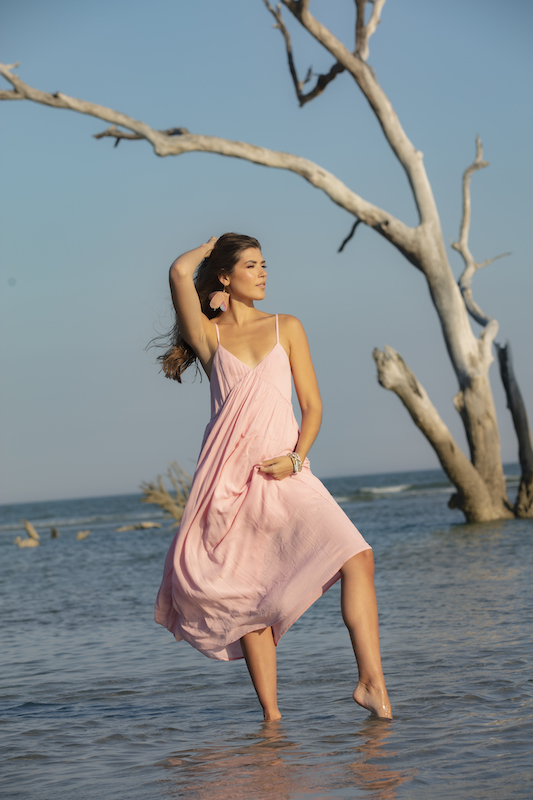 Z Supply dress $98, Saylor Betty earrings $22, Mauritius jacket $268
Available at Haskins Co.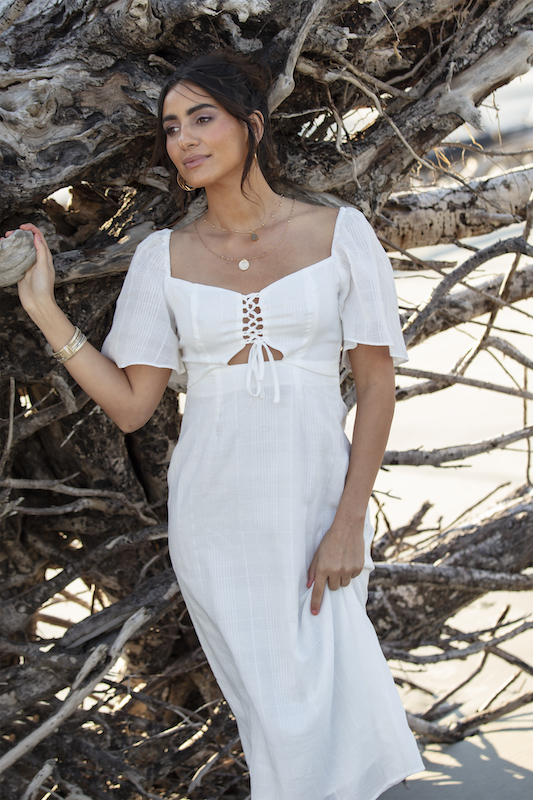 Lush dress $56, Earrings $18, Bracelet $20, Market & King necklace $18
Available at Egan and Ella

Fifteen Twenty dress $228, Selena King earrings $300, Selena King braclets (thin) $345, (large) $420
Available at Birdie James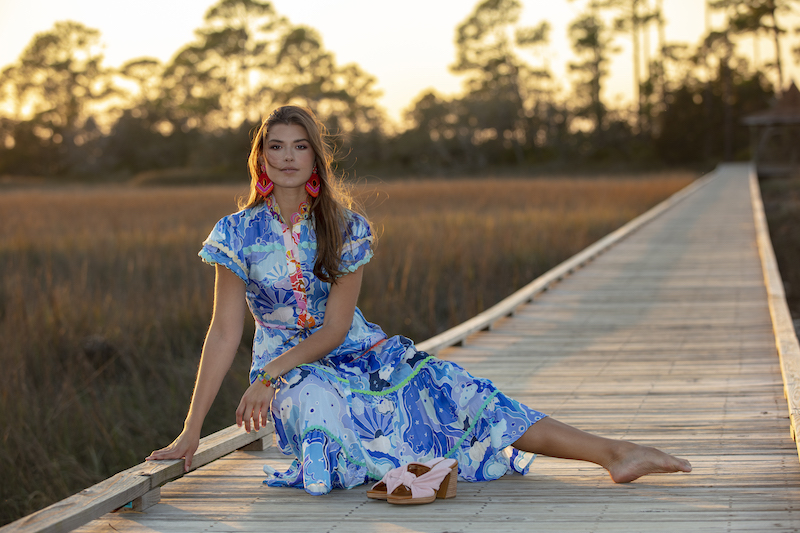 Celia B dress $324, Earrings $32, Kork-Ease shoes $136, Bahati bracelet $50, Kali bracelet $44
Available at Copper Penny

Southern Tide dress $88, Southern Tide flip flops $59.50
Available at Southern Tide

Elan dress $98, Euro Collection necklace $26
Available at Maggie & Me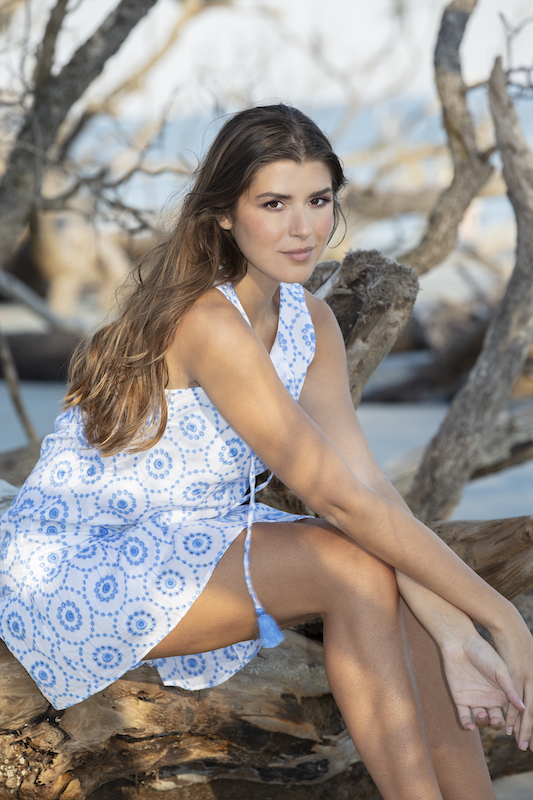 Sail to Sable dress (STS) $235
Available at Palmettoes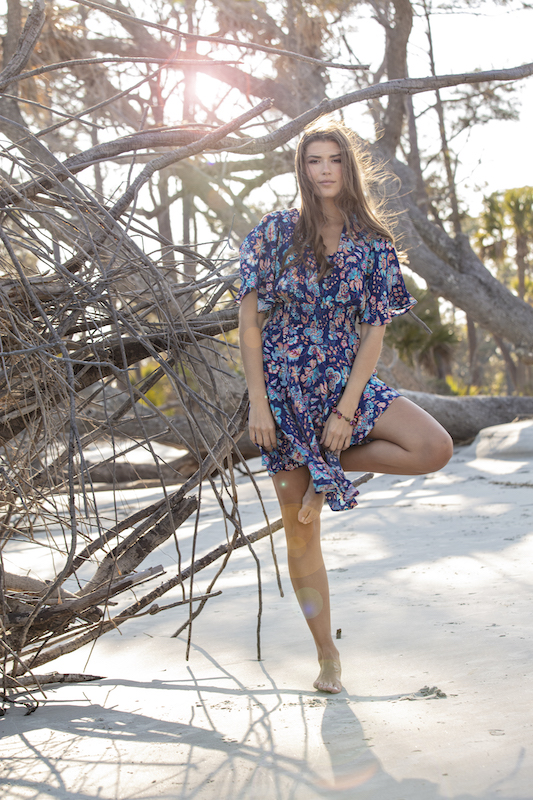 Tolani dress $160, Saachi earrings $15, Jeanine Potter bracelet $60
Available at Eggs'n' Tricities