You can feel the excitement in the air, and it's only going to build all month long. February on Hilton Head Island typically serves as sort of a preamble, a prelude if you will, to the rising temperatures and endless fun that spring brings to this subtropical paradise. For most of us, it's a 28-day waiting period before the fun really begins.
For Coligny, though, February is going to be a season of celebration unto itself. In addition to all the shopping, dining and entertainment that have made Coligny Hilton Head's downtown for decades, they're kicking off the festival season early with a slew of great events that you won't want to miss.
Spring? Spring can wait. February at Coligny might just end up being the most fun you have all year long.
February 10: Mountainfilm on Tour at Coligny Theatre
Screening inspiring films curated from the Telluride Film Festival, the Mountainfilm tour rolls onto Hilton Head at Coligny Theatre for a night of pure cinematic joy. This year, the festival kicks off with a 4:30 matinee showing family-friendly films, before rolling out the red carpet for the 7 p.m. soiree with hors d'oeuvres and a silent auction.
Benefiting The Island Academy of Hilton Head Island, Mountainfilm makes it their mission to use the power of film, art and ideas to inspire audiences to create a better world.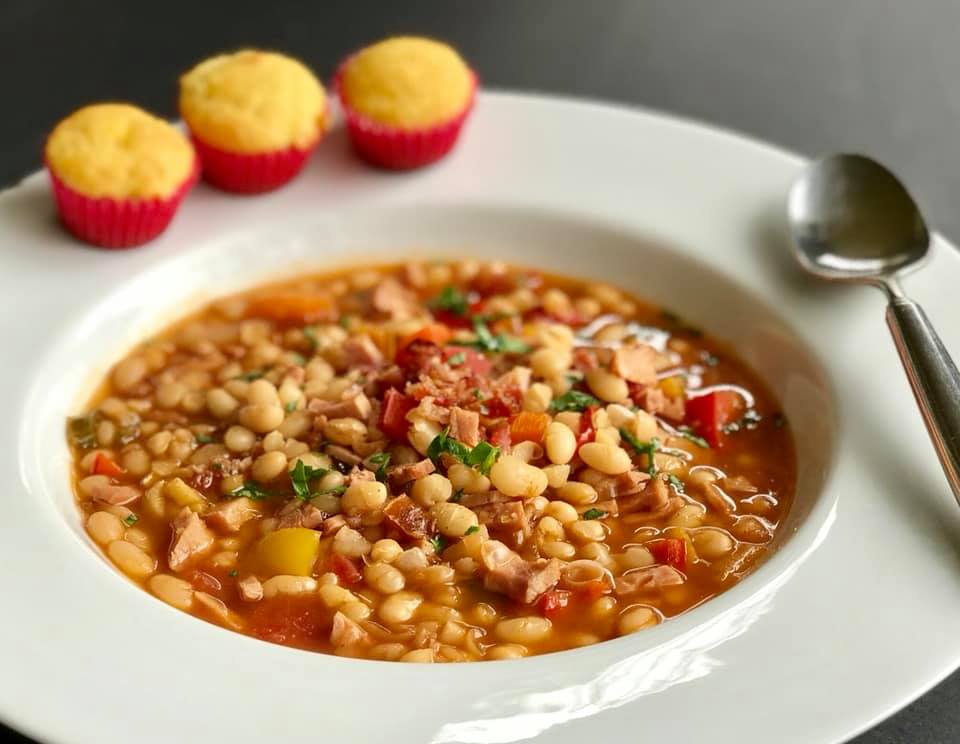 February 11: SouperBowl of Caring
What's better than enjoying a mouth-watering chowder, hearty chili or veggie soup from one of Coligny's celebrated restaurants? Enjoying it with a few hundred friends, some great live music and the knowledge that you're helping feed the hungry.
Hosted by the illustrious Monty Jett with band Chilly Willy playing, this event lets you fill your ladle with the heartiest, most delicious soups on Hilton Head Island. Your $25 ticket fee not only gets you in to slurp your fill, but it helps benefit Second Helpings, an organization doing tremendous work to feed the hungry around the Lowcountry. The event runs from 1-4 p.m.
February 18: Oyster Roast to benefit Hilton Head Island High School Booster Club
Are there any words in the English language that pair more beautifully than "buckets of local Oyster?" If you agree, then get to FISH Casual Coastal Seafood on February 18th from 4-8pm. Benefiting the Hilton Head Island High School All Sports Booster Club, this isn't just about the oysters. You can get your fill at the BBQ bar, enjoy some chili with all the fixings, indulge in a decadent dessert, or enjoy a cold one from the cash bar. There will be themed gift baskets too for auction – hint, put a bid on the Coligny one or the lottery one! They are TOP NOTCH!
Tickets are $55.
February 17, 18, 19, 24-26: The Odd Couple
Neil Simon's uproarious classic comes to life on the stage at Coligny Theater when Main Stage Community Theater presents its take on The Odd Couple. Boasting a wealth of local talent, including Mark Erickson as Felix and Kyle Price as Oscar, this production will have you in stitches. Directed by Ron Ruckle, The Odd Couple will raise the curtain at 7:30 p.m. on show day, with 2 p.m. matinees February 19 and 26.
Tickets for The Odd Couple are $15. Enjoy dinner at a Coligny restaurant before or after the show!
Visit ColignyPlaza.com/Events to purchase tickets or to find out more about each of these fabulous February events!